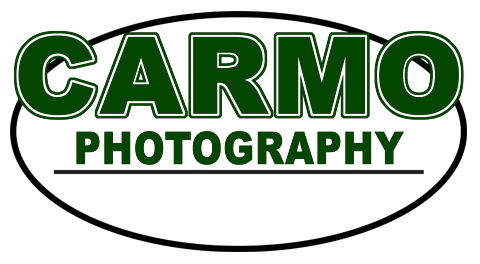 Carmo Photography
Carmo Photography is the Official Photographer of the New Jersey Colonials for the 2023-34 season. 
Player, coach headshots and team photos are scheduled before practices September 18-21, 2023. 
Schedule loaded in team calendars (LeagueApps) and pre-order link below. 
Action photo weekend is tentatively scheduled for December 2-3 homes games at Mennen. 
Purchasing photo packages is an optional service for NJC families.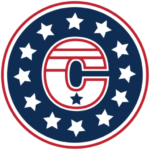 Colonials Apparel Store
Families can show your New Jersey Colonials team spirit with a variety of apparel, hats and much more!
Store Window #3 closes on September 26, 2023
The Colonials offer Boys and Girls travel hockey at the Tier 1 (AAA) and Tier 2 levels.  We compete in the AYHL, NJYHL, and MAWHA.  Meet our experienced staff with a wealth of knowledge and a passion for athlete growth and development.
Our mission is to provide a quality environment for learning, playing, enjoying and fostering the athletic growth of our players, in the game of ice hockey.
The New Jersey Colonials have offered travel hockey since 1971.  That is a lot of years and players!
Fill out the form below to be added to our official Colonials Hockey Alumni Database. Please provide as much detail as possible (i.e. graduating year, high school, college, professional experience, career path, etc.) so that we can develop our network and connect our amazing alumni!