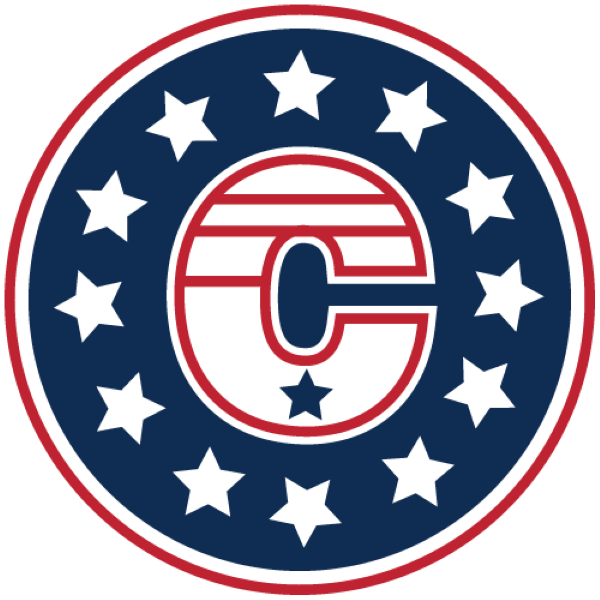 Manager:  Caitlin Shadek
League:  NJYHL
Tournaments/Showcases:
Columbus Day Invitational – Harrisburg, PA (October 7-9, 2023)
Winter Whiteout Tournament – NJ/PA (January 13-15, 2024)
Experienced staff with a wealth of knowledge and a passion for athlete growth and development.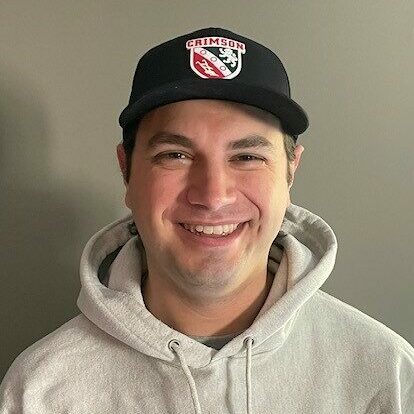 ANTHONY SCHOLZ
HEAD COACH
CEP Level 1
Coaching Experience:
Morristown Beard Boys & Girls (AC)

Morris Knolls High School (AC)

Jersey Colts

Pro Stride Skating
Playing Experience:
Morris Knolls High School

New Jersey Freeze
Anthony Scholz is an assistant coach with the Boys and Girls Morristown-Beard programs. He moved over from his alma mater, Morris Knolls after back-to-back state titles in 2019 and 2020. He coached several age groups with the Colts youth hockey.
Coach Scholz played for Morris Knolls when they won back-to-back state championships in 2013 and 2014. His Freeze 18U AA team ranked in the Top 10 nationally.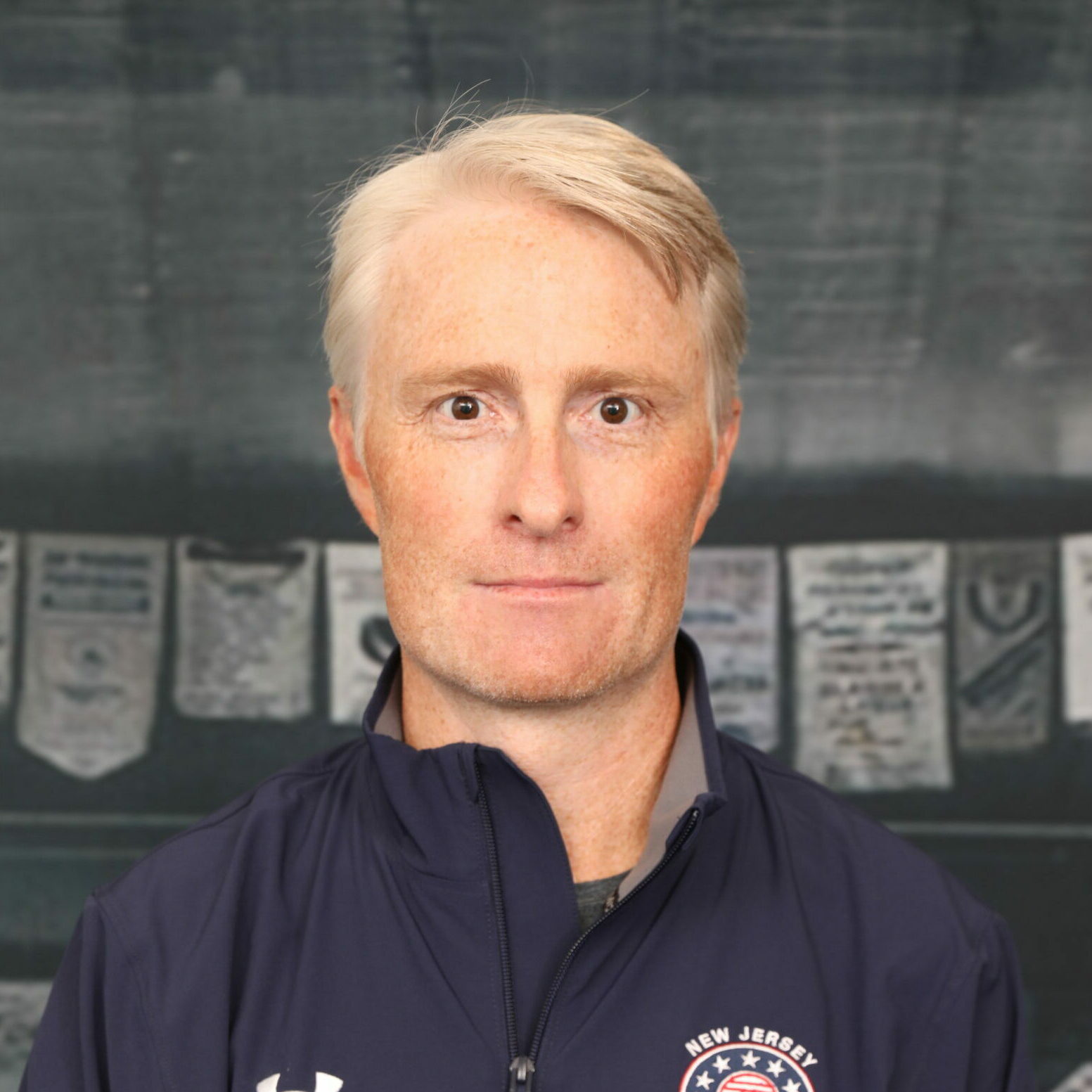 CHRIS EDGAR
ASSISTANT COACH
CEP Level 2
Coaching Experience:
New Jersey Colonials
Morristown Jr Colonials
Roxbury HS
Playing Experience:
Elmira College JV (NCAA D3)
Madison HS
Jefferson (MCYHL)
Chris Edgar grew up playing ice hockey for Jefferson in the MCYHL program. He played four years of varsity hockey at Madison High School before going on to play with the junior varsity program at Elmira College (NCAA III).
Following college, Coach Edgar was an Assistant Coach with Roxbury High School. He now lives in Morristown and coaches his three children who are all part of the Morristown Jr. Colonials program.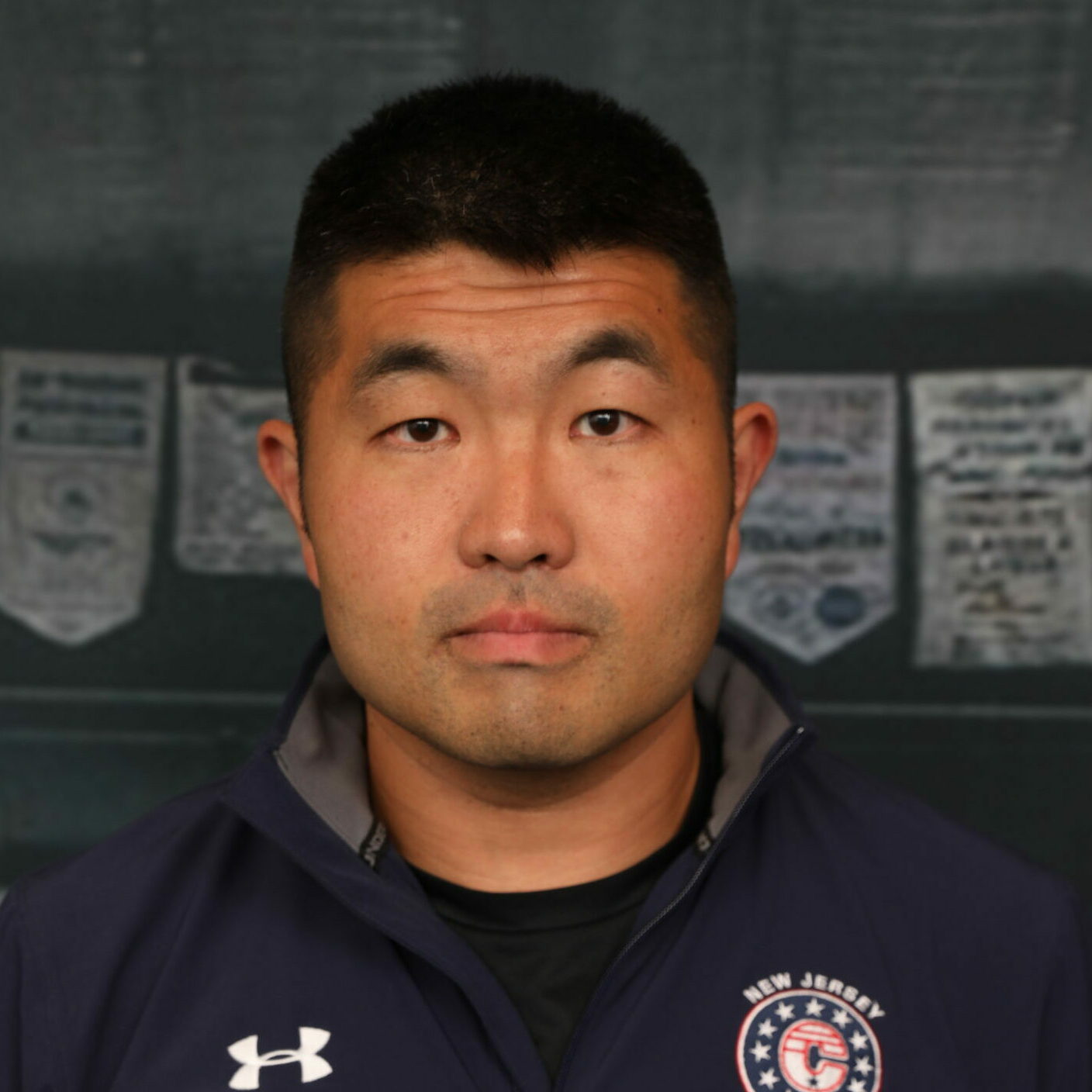 TAKU KUDO
ASSISTANT COACH
CEP Level 2, Goaltending Bronze
Coaching Experience:
Coach Kudo is all about positive feedback and fundamentals in each player.
KYLE WICKMAN
ASSISTANT COACH
CEP Level 3
Coaching Experience:
Harding/ Madison Ice Hockey
New Jersey Colonials
Playing Experience:
Falcons Ice Hockey Association, IL
Lake Forest High School, IL
Madison High School, NJ
New Jersey Colonials
Kyle Wickman has over 8 years coaching experience at youth levels.  He focuses on developing younger players.  He concentrates on starting good habits and working on foundation skills.  Most importantly he makes sure the kids are having fun and building a strong desire to stay in the game.
Coach Wickman started playing hockey early on for the Falcons in the north shore area of Chicago. He also played for the Lake Forest High School before moving to New Jersey.  In New Jersey, he continued playing for Madison High School and the New Jersey Colonials.