23-24 NJC 12U MINOR AAA 2012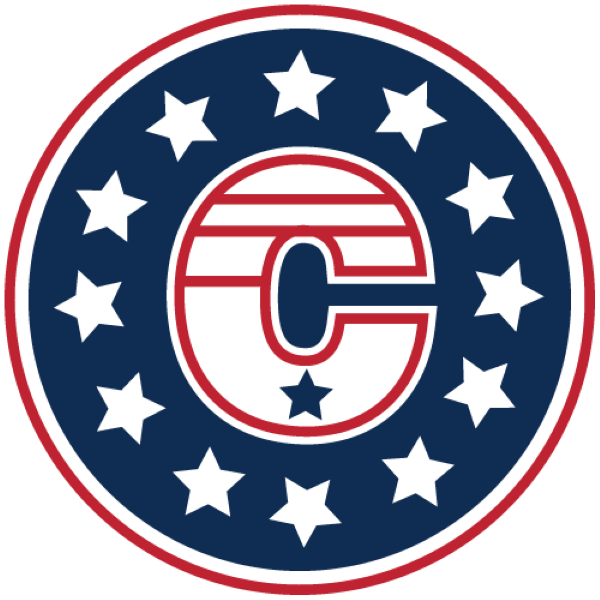 23-24 NJC 12U MINOR AAA 2012
Manager:  Krissy Wenzel
League:  AYHL (Premier)
Tournaments/Showcases:
JGG Kickoff Classic – Rochester, NY (September 8-10, 2023)
Eastern Exposure Cup – Boston, MA (October 27-29, 2023)
Pens Elite Mid-Winter Classic – Pittsburgh, PA (December 15-17, 2023)
The AAA Buffalo Cup – Buffalo, NY (January 11-14, 2024)
Experienced staff with a wealth of knowledge and a passion for athlete growth and development.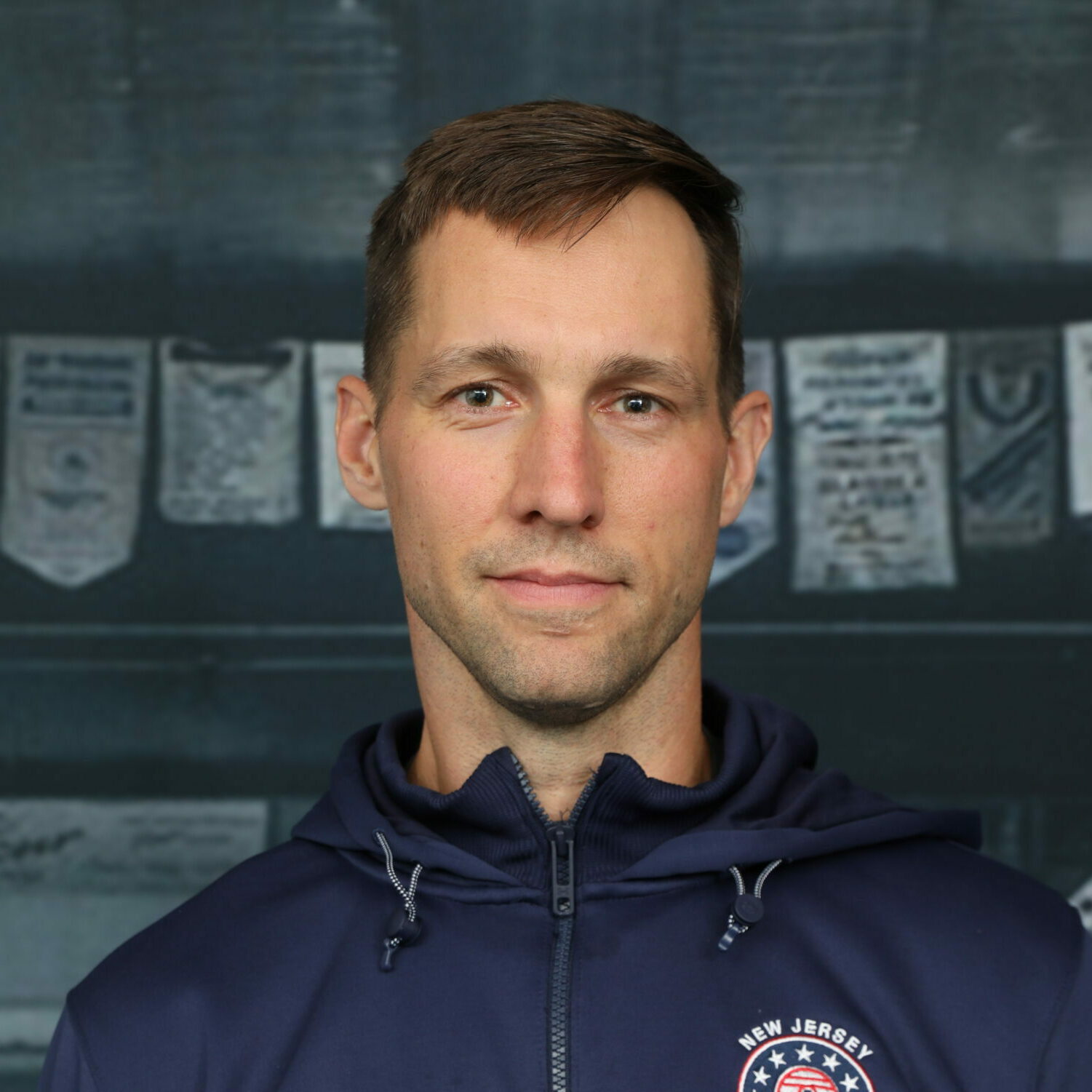 TRAVIS ZAJAC
HEAD COACH
CEP Level 3
Coaching Experience:
Playing Experience:
New Jersey Devils (NHL)

New York Islanders (NHL)

Team Canada (2009, 2011)

University of North Dakota

Salmon Arm (BCHL)
Coach Travis Zajac takes the reigns of the 2012 AAA team. He is ready to take today's youth to the next level.
His coaching philosophy is about teaching real skills that help kids make proper reads, create good habits, and stay safe on the ice.
The long-time New Jersey Devils alternate captain was a key member in the run to the 2012 Stanley Cup finals. He earned a silver medal with Team Canada at the 2009 World Championships. In college, he scored 47 points in 46 games for the 2006 NCAA Champion, North Dakota.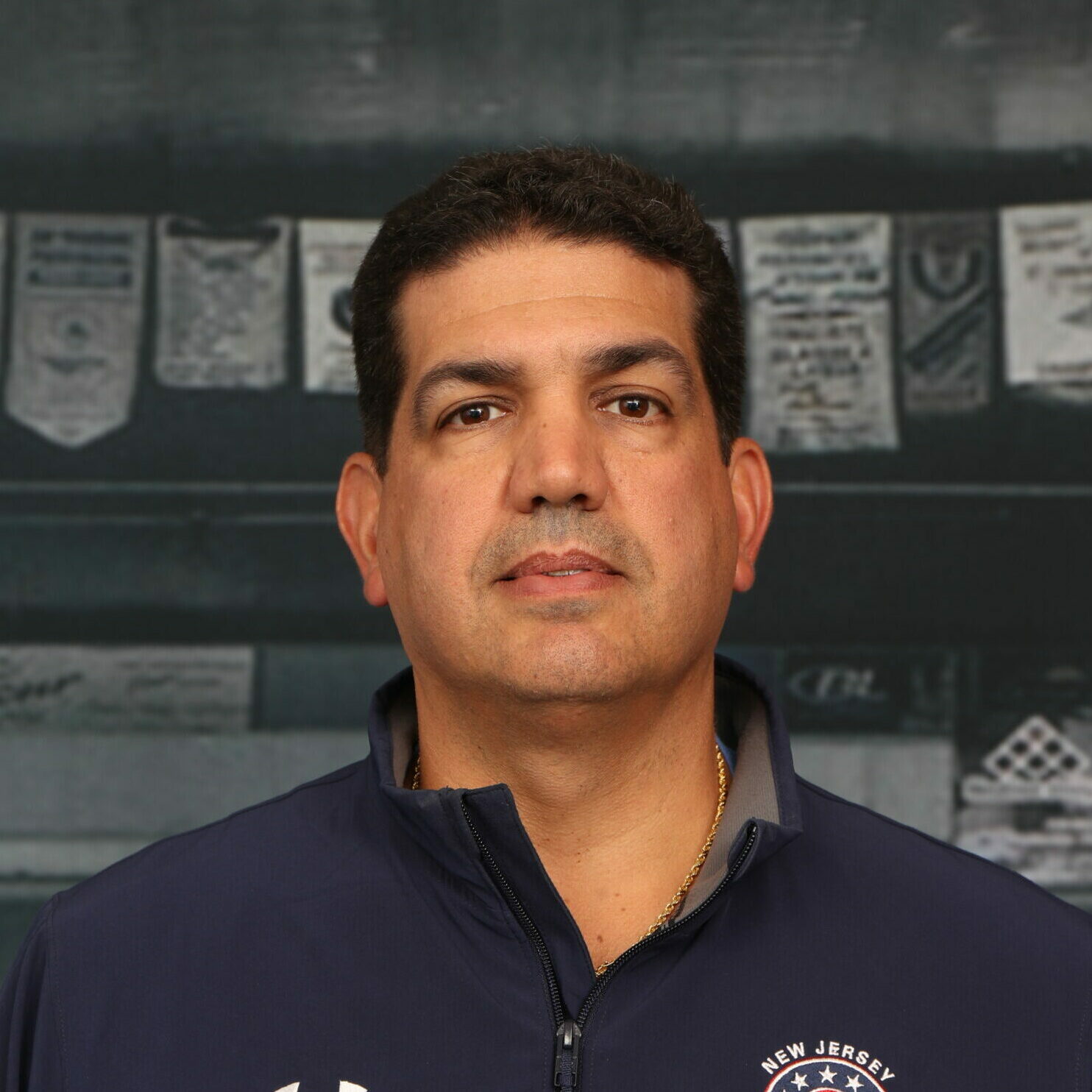 JR PRESTIFILIPPO
ASSISTANT COACH
CEP Level 2
Coaching Experience
Playing Experience
Greensboro, Augusta, Pee Dee (ECHL)
Harvard University (ECAC D1)
Hotchkiss School
Joseph Prestifilippo has assisted with several NJC teams and programs.
Coach Prestifilippo was a 1996 NHL Entry Draft Selection of the New York Islanders.  He played in goal at Harvard where he earned ECAC All-Rookie Team and ECAC Rookie of the Year honors after the 1996-97 season.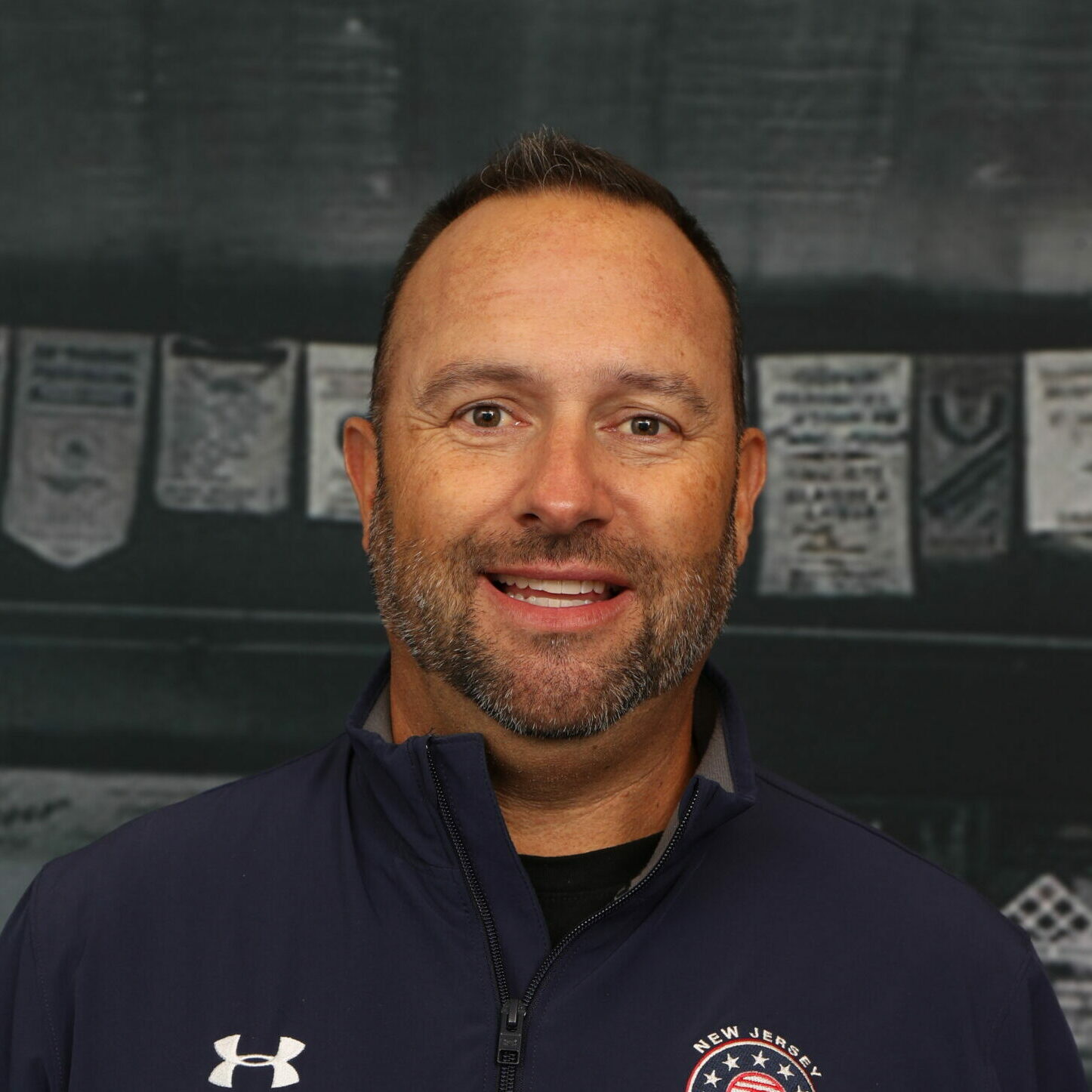 BRIAN WENZEL
ASSISTANT COACH
CEP Level 4
Coaching Experience:
Playing Experience:
Rochester Institute of Technology (RIT)

Canterbury School

Randolph High School
Brian Wenzel grew up playing travel with Devils Youth.  He played varsity at Randolph High School before heading out to Canterbury School in Connecticut. 
Coach Wenzel continued at RIT for 4 seasons as a defenseman.  He scored 16 points (4g-12a) with a +52 (plus/minus) in 32 games his senior year.