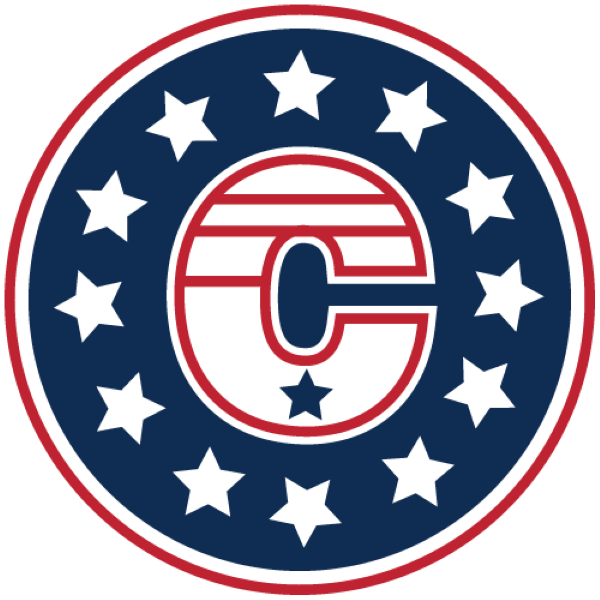 Manager: Jim & Erin DaSilva
Leagues:  MAWHA/NJYHL
Tournaments/Showcases: 
MAWHA Season Kick-Off – Aston, PA (September 9, 2023)
AAHA 8U Jamboree North – Wayne, NJ (September 23-24, 2023)
Rhode Island Sting Columbus Day Invitational – RI (October 6-9, 2023)
MAWHA Winter Classic – Princeton, NJ (January 14, 2024)
MAWHA Season Celebration – Colmar, PA (February 24, 2024)
Lady Patriots Spring Fling – Woodbridge, VA (March 8-10, 2024)
Experienced staff with a wealth of knowledge and a passion for athlete growth and development.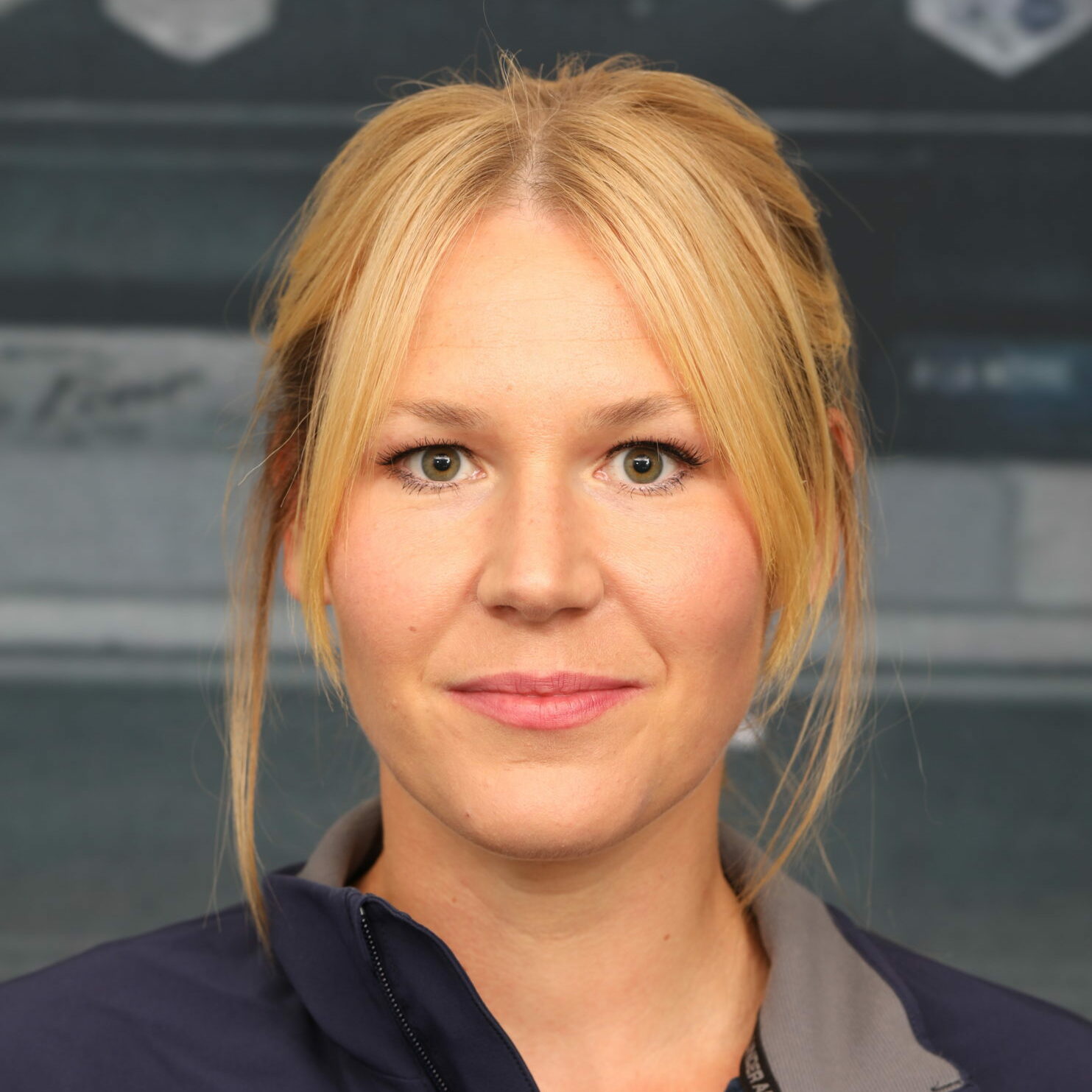 NICOLE ZAJAC
HEAD COACH
CEP Level 1
Coaching Experience:
Playing Experience:
University of New Hampshire (NCAA D1)
Nicole Zajac will lead Girls 10U Major and 8U.  She earned a Masters in Teaching and holds an impressive hockey resume.  Her coaching philosophy is influenced through both her experience and education. It revolves around her players enjoying the game while learning how to improve skating, positioning, conditioning, and specific skill development.
Coach Zajac served as captain of the UNH women's hockey team in her junior and senior seasons. UNH won 2 Hockey East Championships and had a Frozen Four appearance during her tenure. She was Hockey East Scoring Leader, All Hockey East 1st team, and a top 10 finalist for the Patty Kazmaier Award (top female D1 Hockey Player).
Zajac has three children, a boy and two girls, who also play hockey.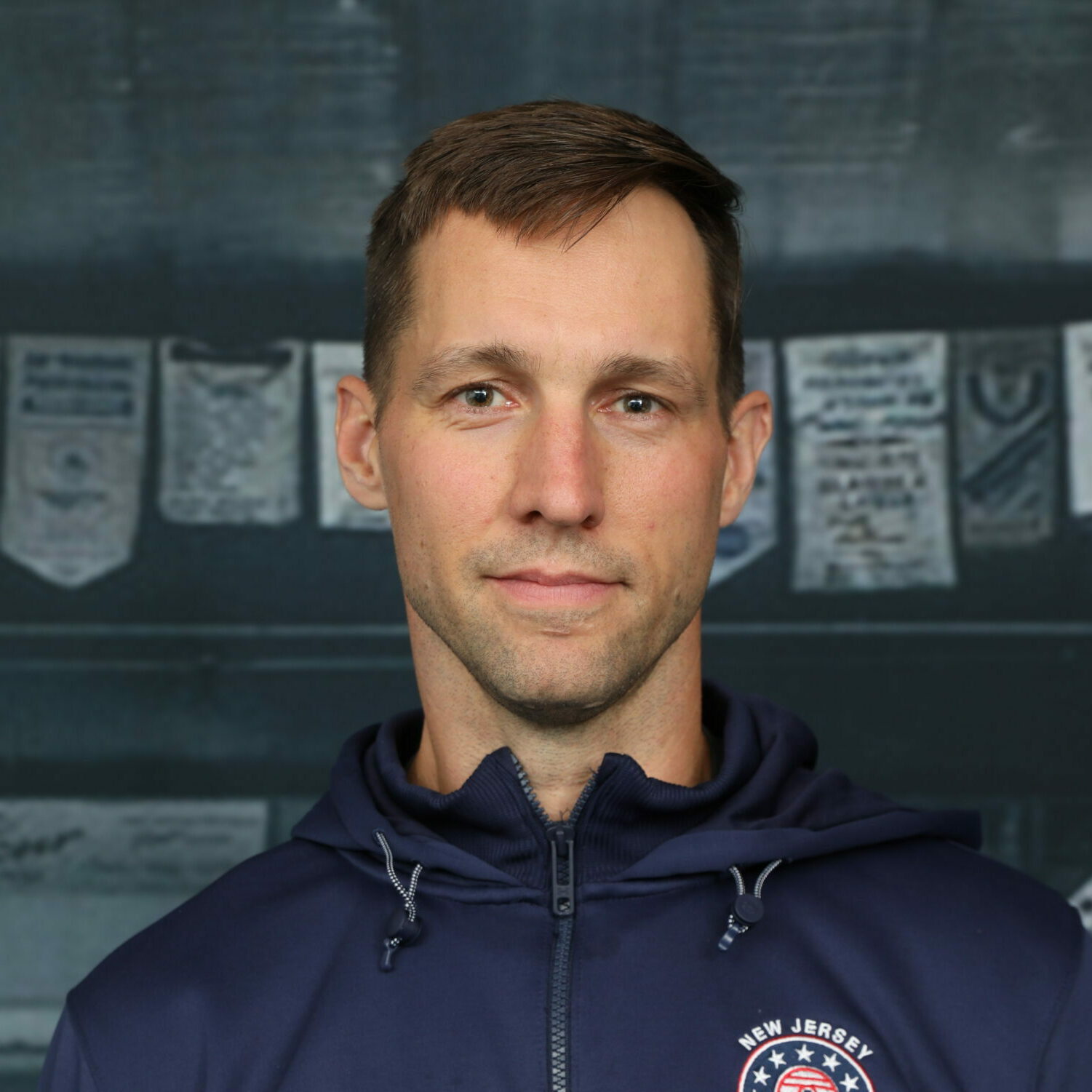 TRAVIS ZAJAC
ASSISTANT COACH
CEP Level 3
Playing Experience:
New Jersey Devils (NHL)

New York Islanders (NHL)

Team Canada (2009, 2011)

University of North Dakota

Salmon Arm (BCHL)
Travis Zajac enjoyed an impressive NHL career. He represented Team Canada and was a 1st round pick in the 2004 NHL Entry Draft.
Zajac's coaching philosophy is about teaching real skills that help kids make proper reads, create good habits, and stay safe on the ice.
The long-time New Jersey Devils alternate captain was a key member in the run to the 2012 Stanley Cup finals. He earned a silver medal with Team Canada at the 2009 World Championships. In college, he scored 47 points in 46 games for the 2006 NCAA Champion, North Dakota.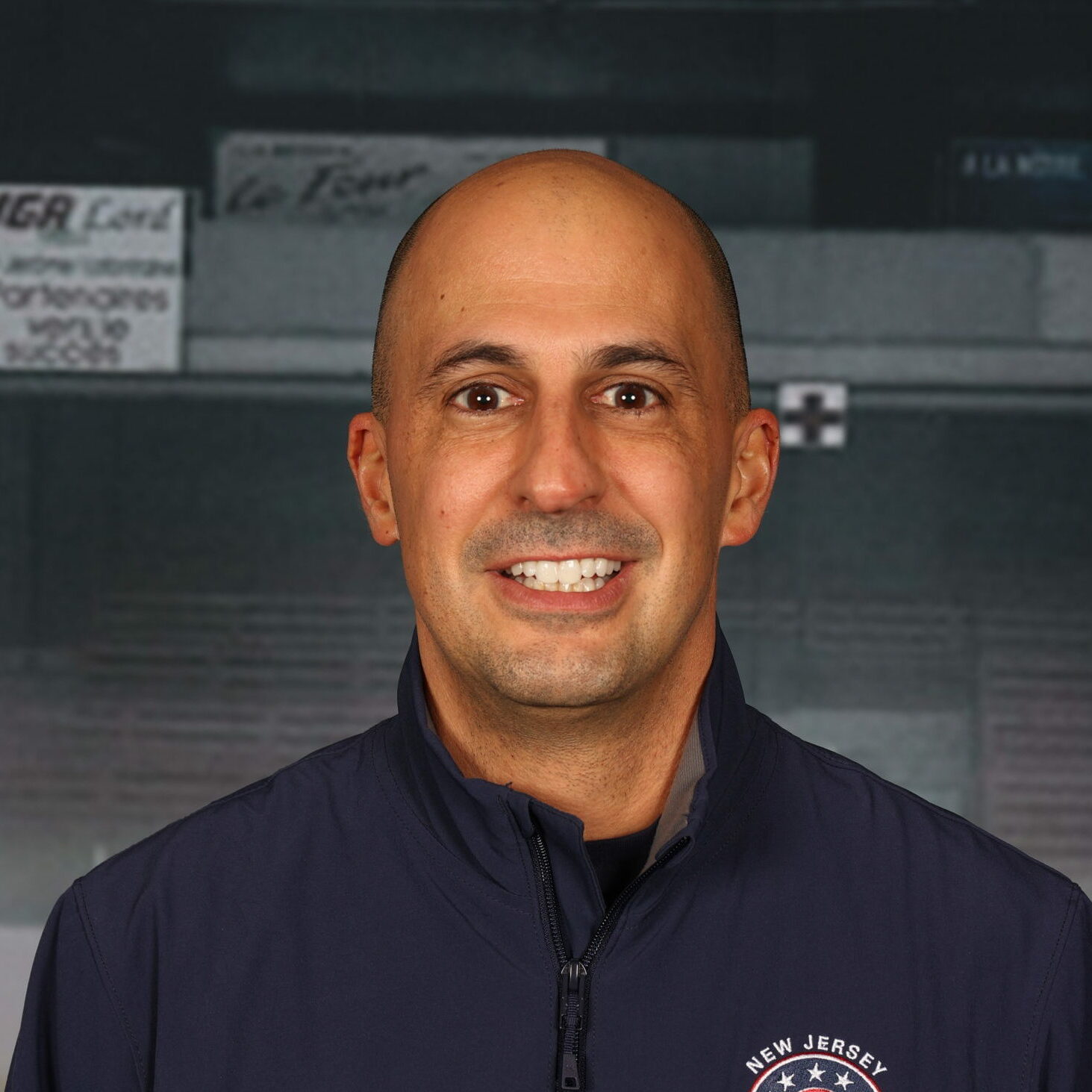 DON BENNETT
ASSISTANT COACH
CEP Level 3
Coaching Experience:
William Paterson University
New Jersey Colonials
Jr. Rangers
Ridge Baseball
Playing Experience:
William Paterson University (ACHA)
Toms River HS South
Toms River Youth Hockey Club
Don Bennett's coaching philosophy centers around the belief that the sport of ice hockey, at all levels, teaches many important life lessons including teamwork, communication, grit and determination.
As a college player with William Paterson, Bennett served as the team's assistant captain during his junior year and captain during his senior season.  In 50 career games, he tallied 20 goals and 28 assists.  He helped the Pioneers to two MET conference playoff appearances in 1999 and 2000.   Behind the bench, Bennett helped transition the program to the ACHA Division 2 level, leading the team to its first postseason appearance in 2003.
Coach Bennett grew up in Toms River, New Jersey and played youth hockey for the Toms River Hockey Club (Mite thru Midget).  He was a 4-year varsity letterman for Toms River High School South and ranks as one of the top scoring defensemen in school history.  He served as captain for Toms River South for two years and led the team to the school's first ice hockey championship in history with a McInnis Cup victory in 1996.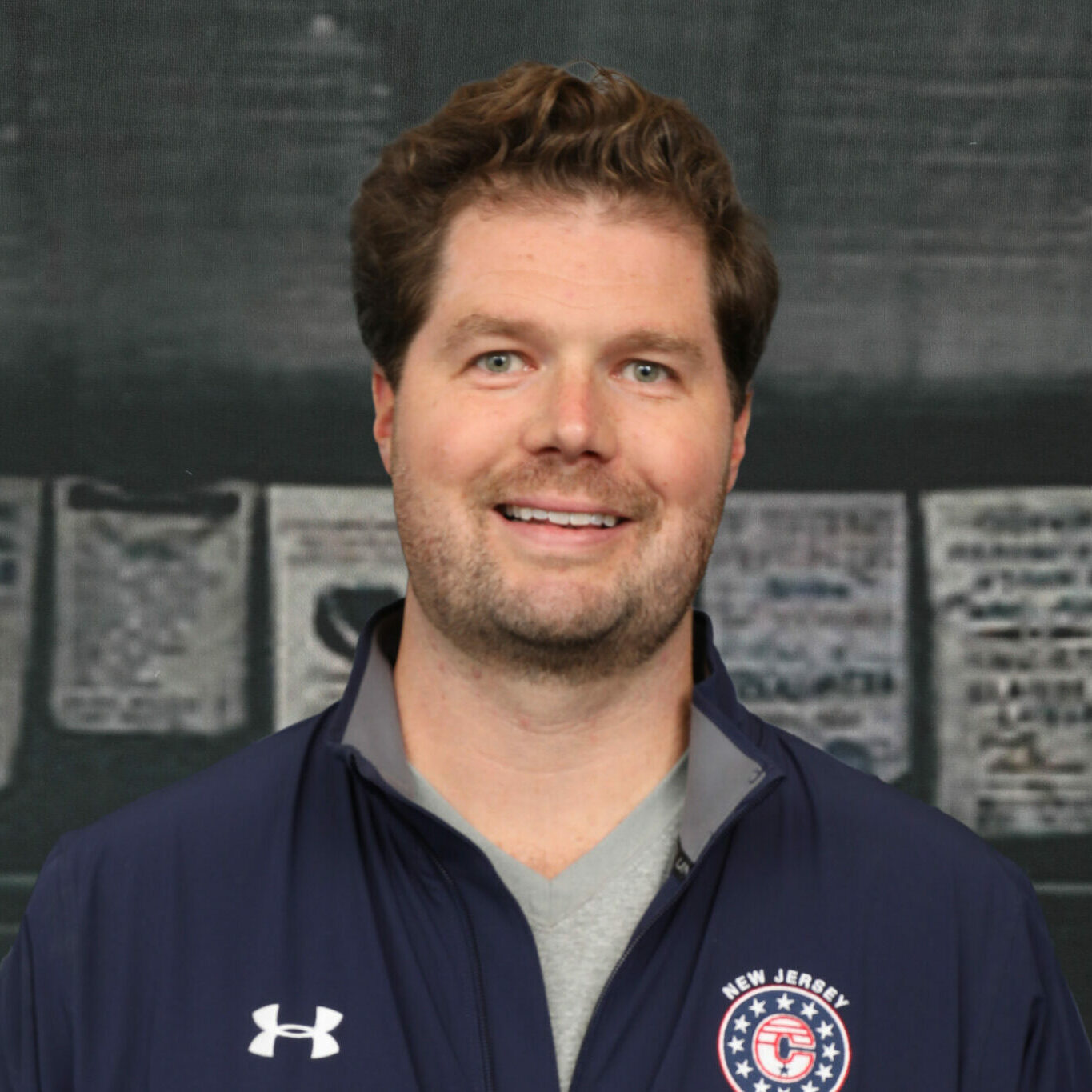 TIM HANKS
ASSISTANT COACH
CEP Level 1
Coaching Experience:
Playing Experience:
Hershey Trojan's High School
Hershey Jr. Bears
Tim Hanks has been involved in hockey for over 30 years. His coaching philosophy is about teaching lifelong skills through experience and fundamentals. His main goal for the 8U girls is to have fun and learn to love the game as much as he does.
Coach Hanks has two children, a daughter who plays for the Colonials, and a son, her biggest fan who hopes to get on the ice once he is old enough!