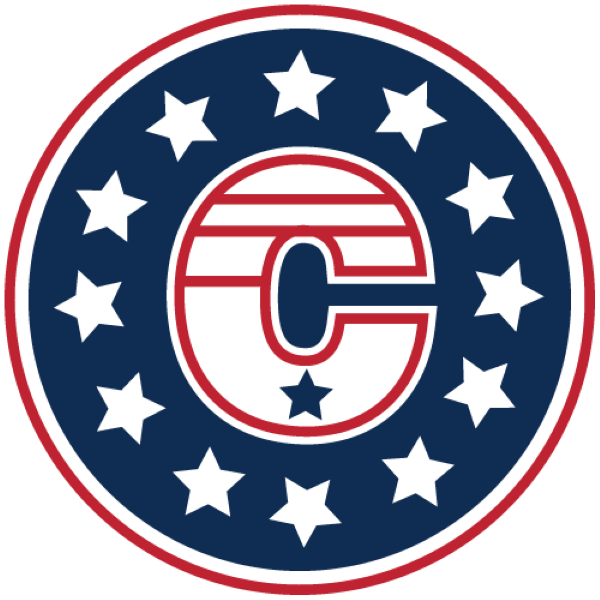 Manager:  Cathy Drazek
League:  AYHL (Premier)
Tournaments/Showcases:
SuperSeries Boston Breakout – Boston, MA (September 8-10, 2023)
Utica Fall Frenzy – Utica, NY (November 3-5, 2023)
CCM MLK Invite – MA/RI (January 13-15, 2024)
Florida Exposure Cup – Fort Lauderdale, FL (February 1-4, 2024)
Experienced staff with a wealth of knowledge and a passion for athlete growth and development.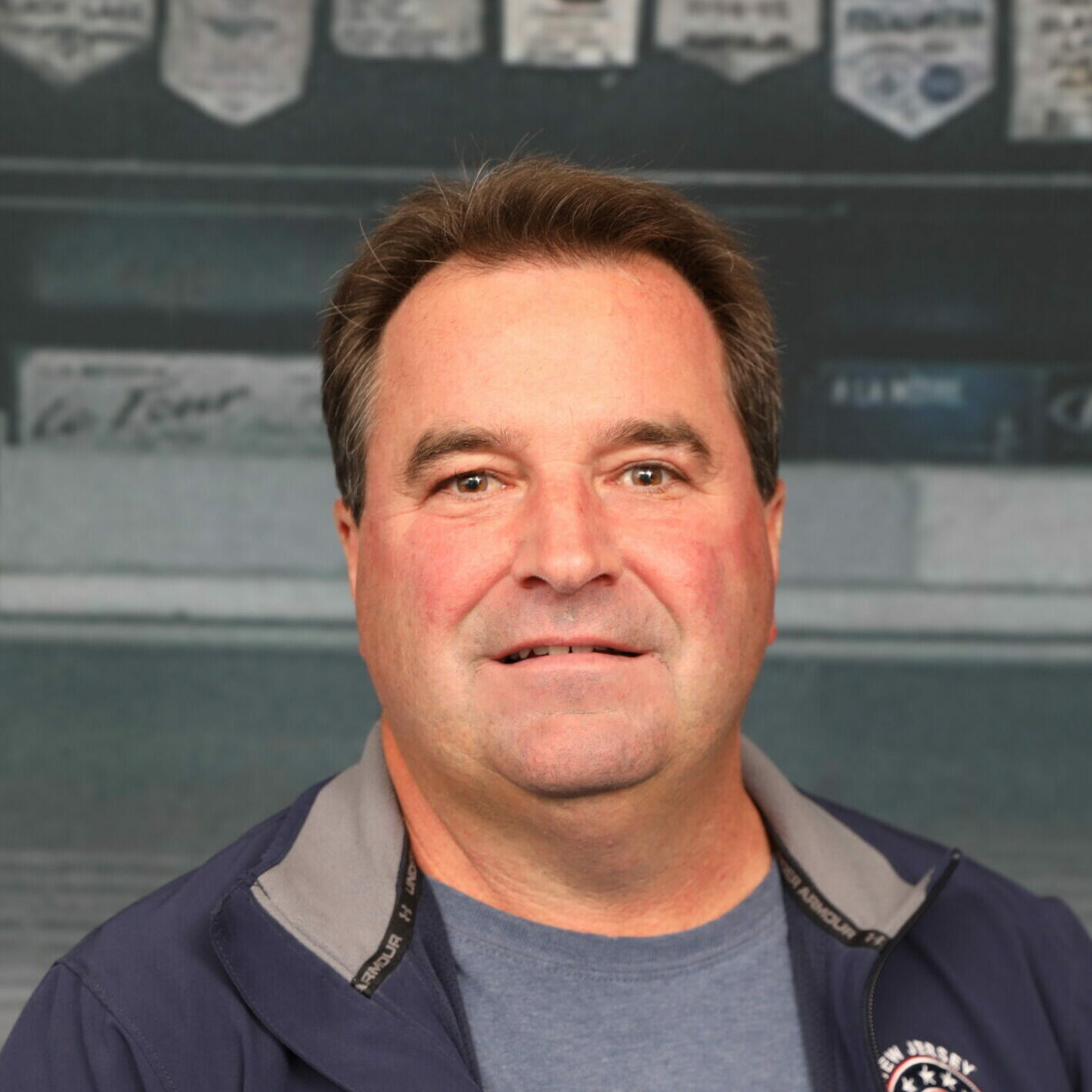 CRAIG WICKER
HEAD COACH
CEP Level 4
Coaching Experience:
Delbarton Varsity (AC)

New Jersey Freeze
Playing Experience:
Rider University (ACHA)

Morris Hills High School
Craig Wicker's teams are built with strong foundations consisting of great personal relationships, strong work ethic and attention to detail on and off the ice.
During Coach Wicker's tenure at Delbarton School, the team has won 11 State Championships. He reached the USA Hockey National Tournament twice during his time in the NJYHL.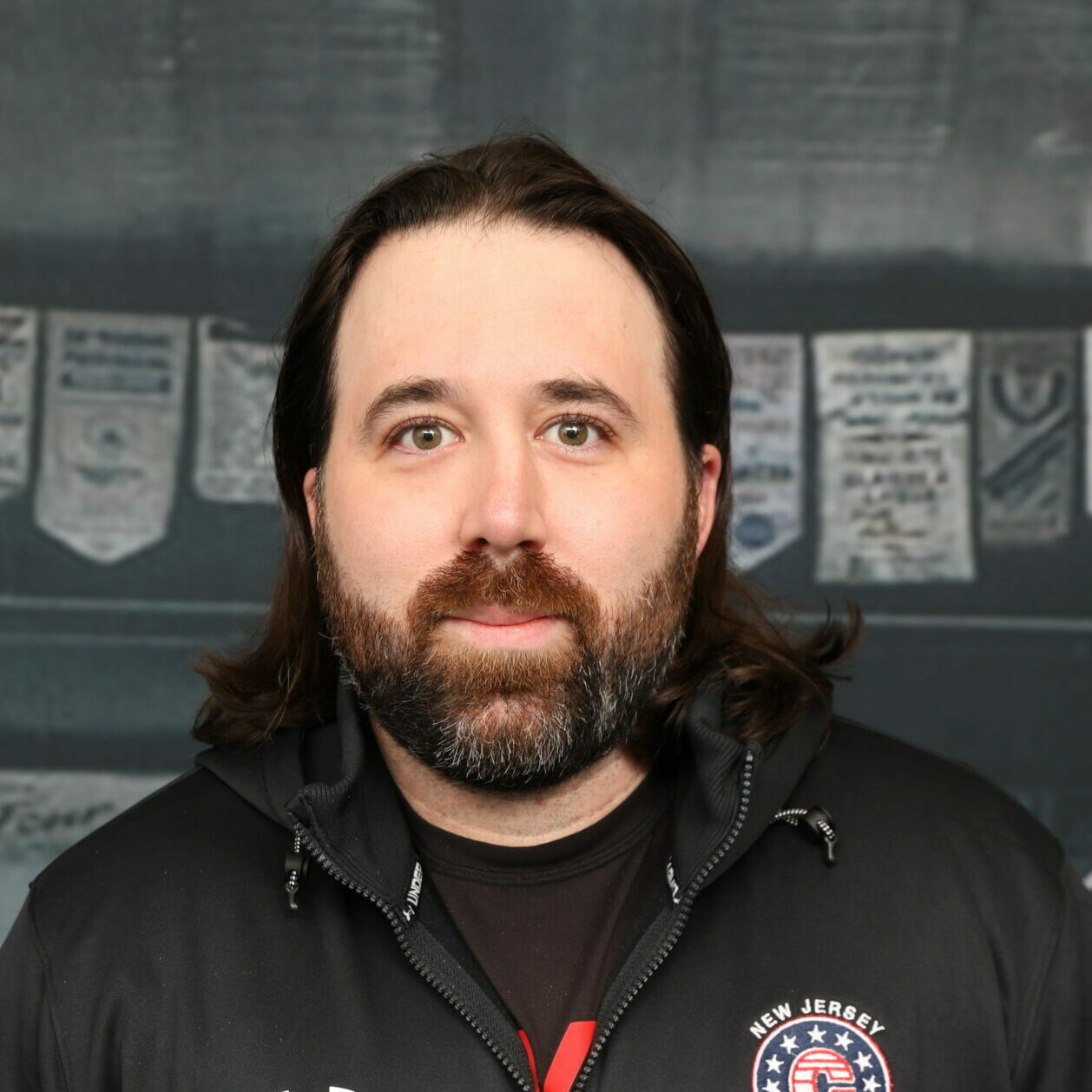 FRANKIE LOFTUS
ASSISTANT COACH
CEP Level 3
Coaching Experience:
NHL New Jersey Devils Skills

USA Player Development

New Jersey Colonials

New Jersey Devils Youth

NJ Devils Quebec PeeWee

Ironbound
Playing Experience:
New Jersey Rockets

Parsippany Hills HS

Wooster Oilers AEHL
Frankie Loftus is a highly recognized skills coach who works with the NHL Devils and has a long list of successful NHL, Olympic, NCAA, Junior, and Prep players who have trained with him.
Coach Loftus focuses on overspeed training and encourages creativity. He returns for his second stint with NJC.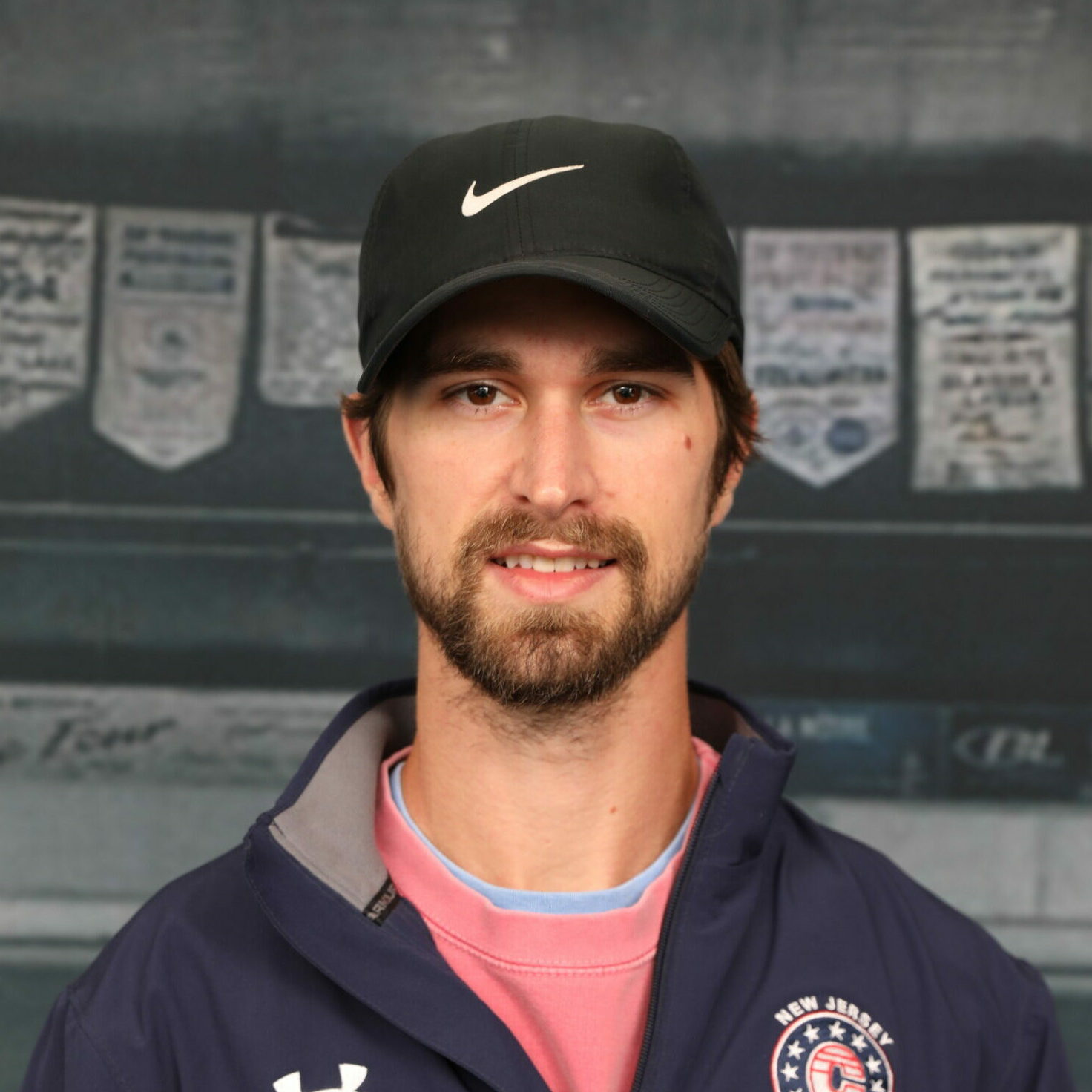 TAYLOR KOZE
ASSISTANT COACH
CEP Level 4
Coaching Experience:
New Jersey Colonials
Mennen Skating Programs
Aspen Freeze
Jersey Colts
New Jersey Rockets
Playing Experience:
UNDER CONSTRUCTION!