23-24 NJC 10U MINOR AAA 2014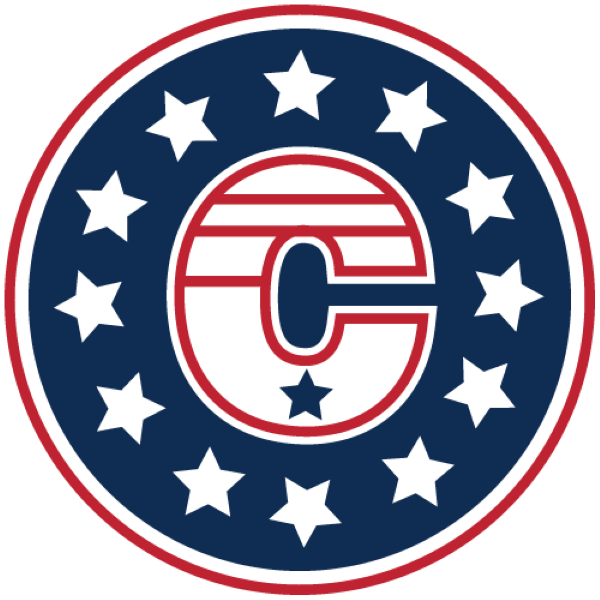 23-24 NJC 10U MINOR AAA 2014
Managers:  Tara Lappen
League:  AYHL
Tournaments/Showcases:
Eastern Exposure Cup – Boston, MA (October 27-29, 2023)
Mid-Winter Classic – Pittsburgh, PA (December 15-17, 2023)
CCM MLK Invite – MA/RI (January 13-15, 2024)
SuperSeries Presidents Day Cup – Hershey, PA (February 17-19, 2024)
Experienced staff with a wealth of knowledge and a passion for athlete growth and development.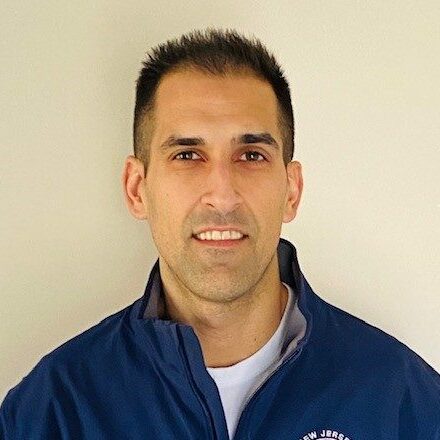 REYNOLD FAUCI
HEAD COACH
CEP Level 1
Coaching Experience:
Playing Experience:
Charlotte, Columbia (ECHL)

Lake Superior State (NCAA D1)

Chicago Freeze (NAHL)

Delbarton School (Prep)

New Jersey Colonials (Youth)
Ren Fauci spent his youth playing with the Colonials. He is a 2018 inductee to the New Jersey High School Hockey Hall of Fame.
Coach Fauci believes in fostering a positive team environment that focuses on work ethic and the development of hockey fundamentals.
Fauci is no stranger to leadership. He served as team captain at Delbarton, Chicago and Lake Superior before turning pro.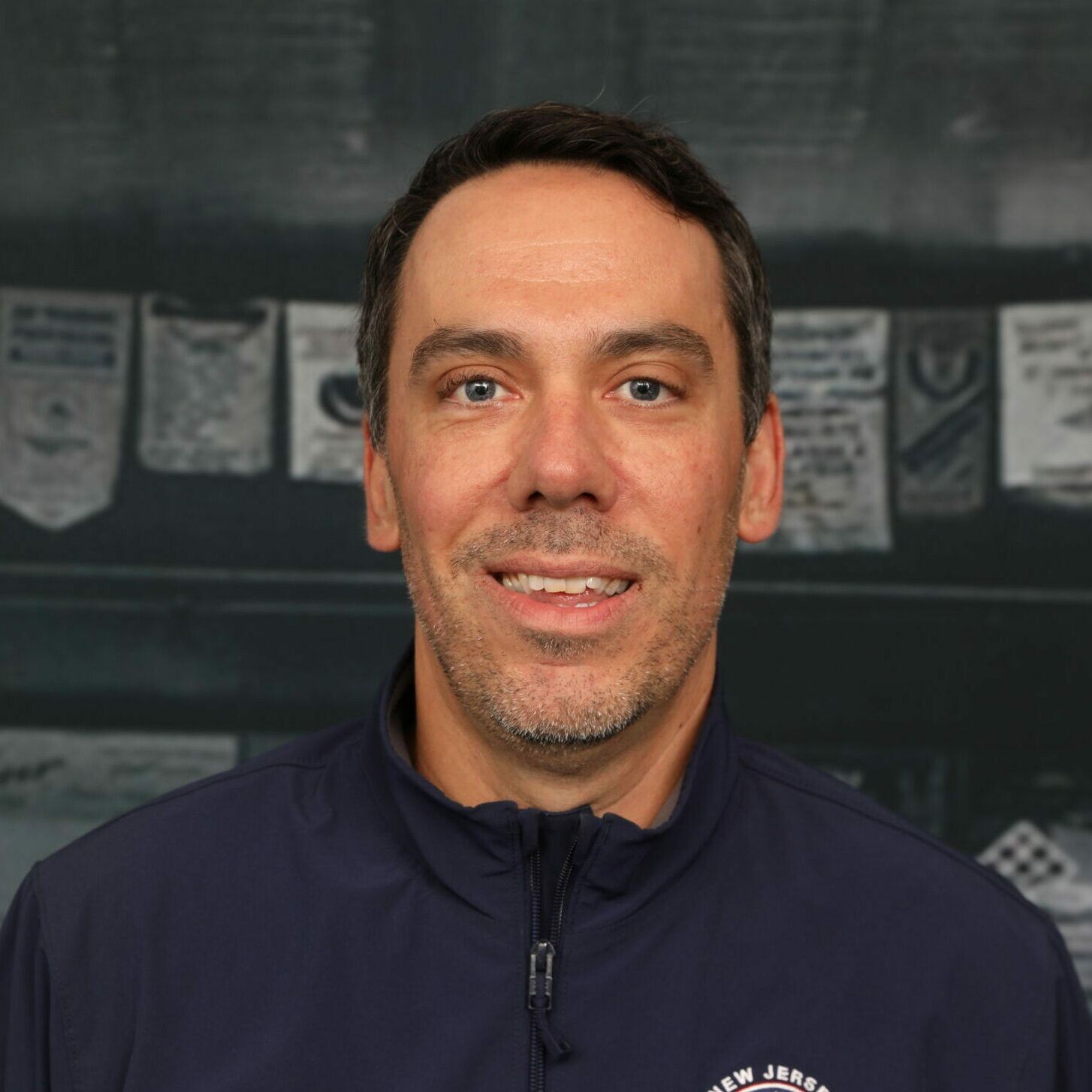 ANDOR KISH
ASSISTANT COACH
CEP Level 1
Coaching Experience
New Jersey Colonials
Verona-Glen Ridge HS (HC, AC)
Nutley HS (AC)
Playing Experience
New Jersey Colonials
New Jersey Devils
Seton Hall Prep
Andor Kish has over 35 years of hockey experience as both a player and a coach. He played for New Jersey Devils Youth, New Jersey Colonials, and Seton Hall Prep while growing up.
Coach Kish was one of Todd Drevitch's first counselors when Todd Drevitch's Hockey Techniques first started in New Jersey. He served as assistant coach for the Verona-Glen Ridge High School Co-op program for 6 years and then took over as head coach of the program for 3 years.  Kish was named Essex County Hockey Coach of the Year in 2011.   He moved to Nutley High School as an assistant coach for 2 years.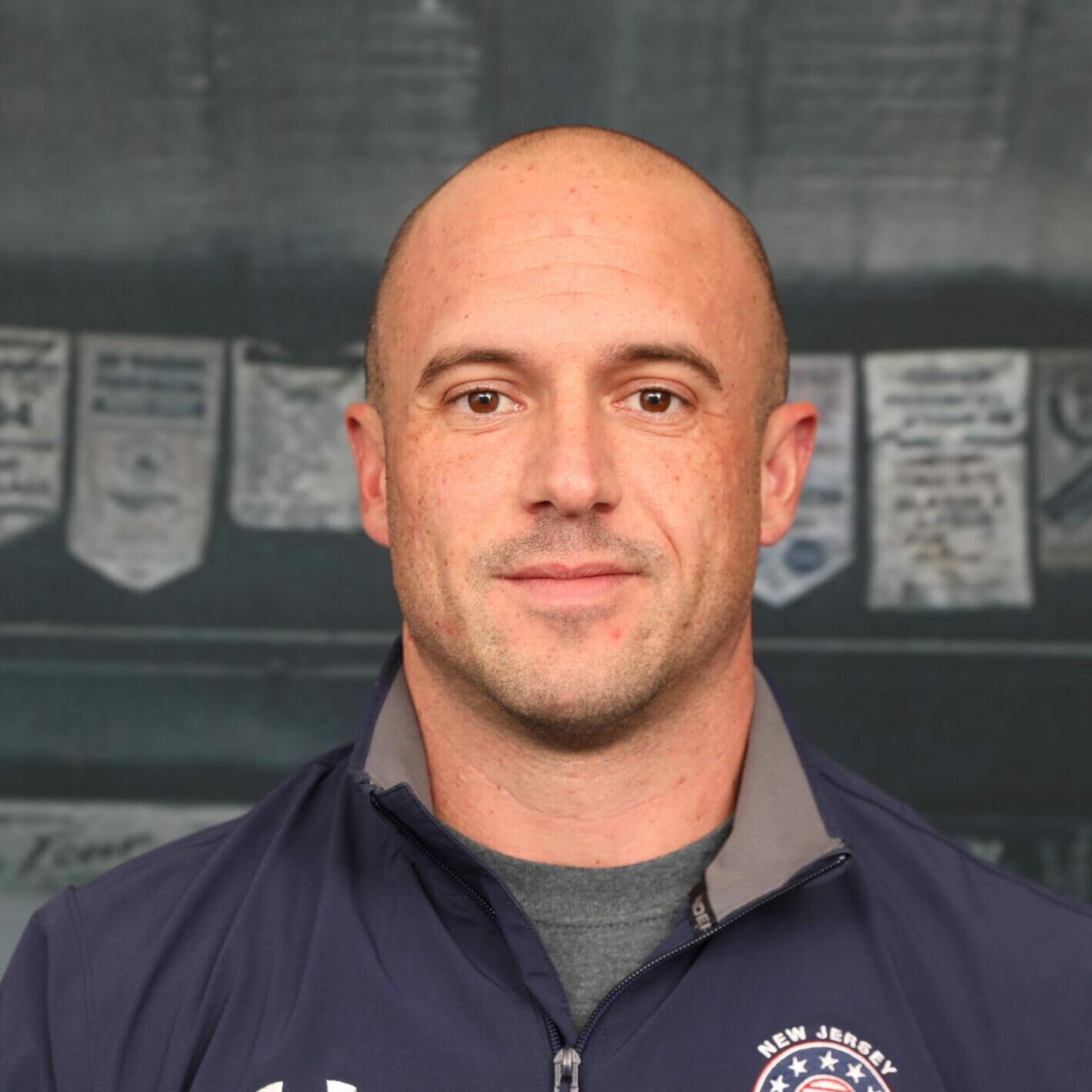 MICHAEL MORRIS
ASSISTANT COACH
CEP Level 1
Coaching Experience
Reb Bank Generals
Jersey Shore Wildcats
BIO UNDER CONSTRUCTION