23-24 NJC 12U MAJOR AAA 2011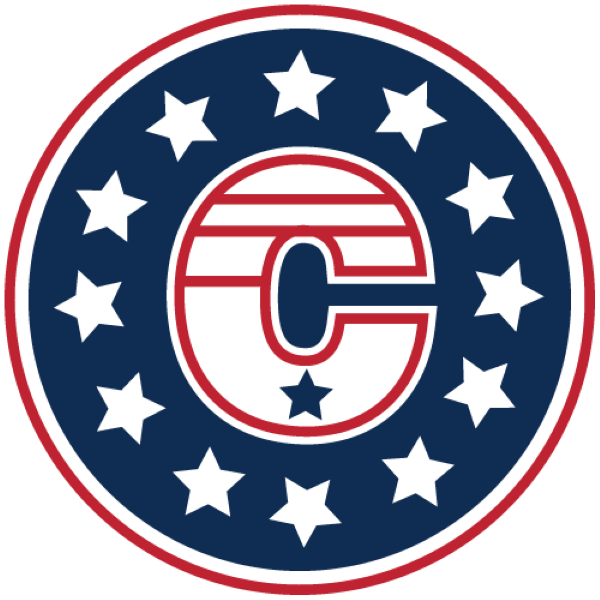 23-24 NJC 12U MAJOR AAA 2011
Manager:  Megan Brozowski
League:  AYHL (Premier)
Tournaments/Showcases:
JGG Kickoff Classic – Rochester, NY (September 8-10, 2023)
Eastern Exposure Cup – Boston, MA (October 27-29, 2023)
Pens Elite Mid-Winter Classic – Pittsburgh, PA (December 15-17, 2023)
Little Caesars Invitational Tournament – Detroit, MI (January 13-15, 2024)
Experienced staff with a wealth of knowledge and a passion for athlete growth and development.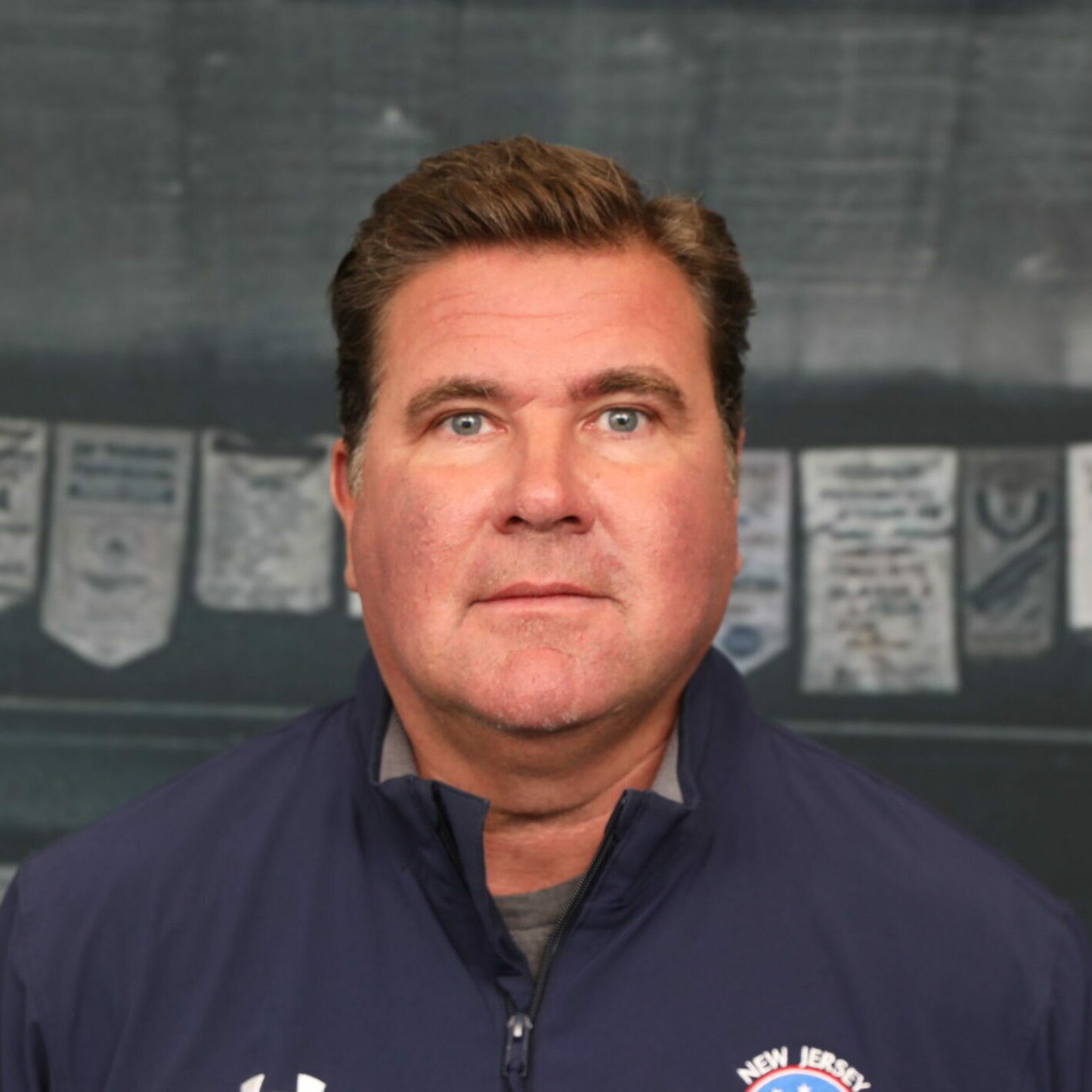 BRUCE SHATEL
HEAD COACH
CEP Level 4
Coaching Experience:
Delbarton Varsity Ice Hockey & Baseball
New Jersey Colonials
Prep Power Hockey
Playing Experience:
Providence College (NCAA, D1)
Deerfield Academy
Morristown High School
Bruce Shatel serves as the New Jersey Colonials Executive Director.  His teams are best known for their work ethic and discipline. Under his tenure, Delbarton has established themselves as one of the preeminent high school hockey teams in Northeast. They have won 11 State Championships, 8 Gordon Cups, 11 Gordon Conference titles, 3 Mennen Cups, and 3 Mennen Division titles. Most importantly, many of Shatel's players committed to play at the next level at some of the finest colleges in the Northeast: Brown University, Boston College, Bowdoin College, Colby College, Connecticut College, Cornell University, Harvard University, Hobart College, Holy Cross, Middlebury College, Princeton University, Providence College, RPI, Tufts University, UVM, Williams College, and Yale University.
Shatel has taught mathematics at Delbarton School for over 20 years. He serves on the Rules Committee and the Seeding Committee for the NJSIAA. Shatel has also been a coach and evaluator for USA hockey for the New England District. In 2014, Shatel was inducted into the New Jersey Ice Hockey Hall of Fame. In July 2017, the Star Ledger named him as one of the most influential people in New Jersey high school sports.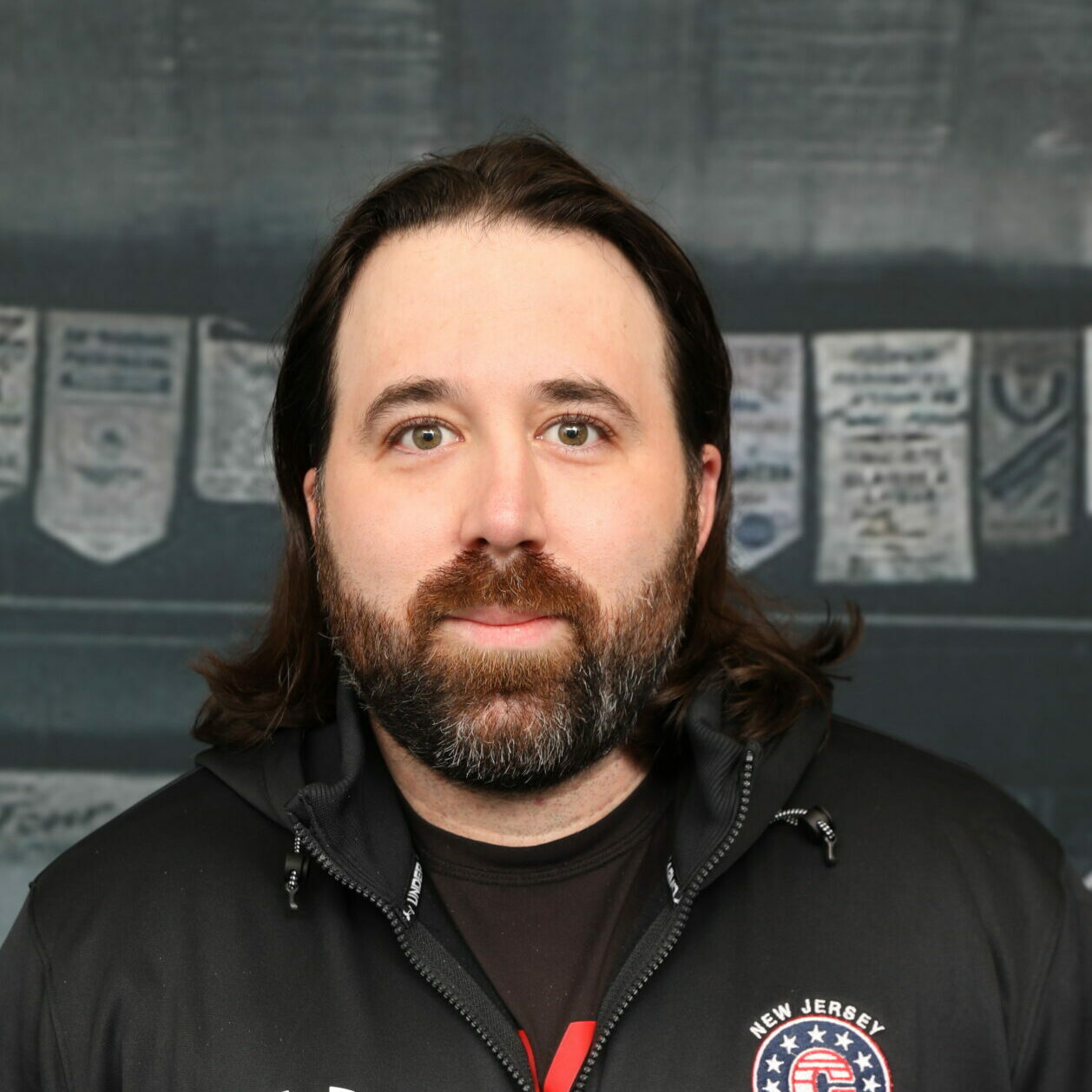 FRANKIE LOFTUS
ASSISTANT COACH
CEP Level 3
Coaching Experience:
NHL New Jersey Devils Skills

USA Player Development

New Jersey Colonials

New Jersey Devils Youth

NJ Devils Quebec PeeWee

Ironbound
Playing Experience:
New Jersey Rockets

Parsippany Hills HS

Wooster Oilers AEHL
Frankie Loftus is a highly recognized skills coach who works with the NHL Devils and has a long list of successful NHL, Olympic, NCAA, Junior, and Prep players who have trained with him.
Coach Loftus focuses on overspeed training and encourages creativity. He returns for his second stint with NJC.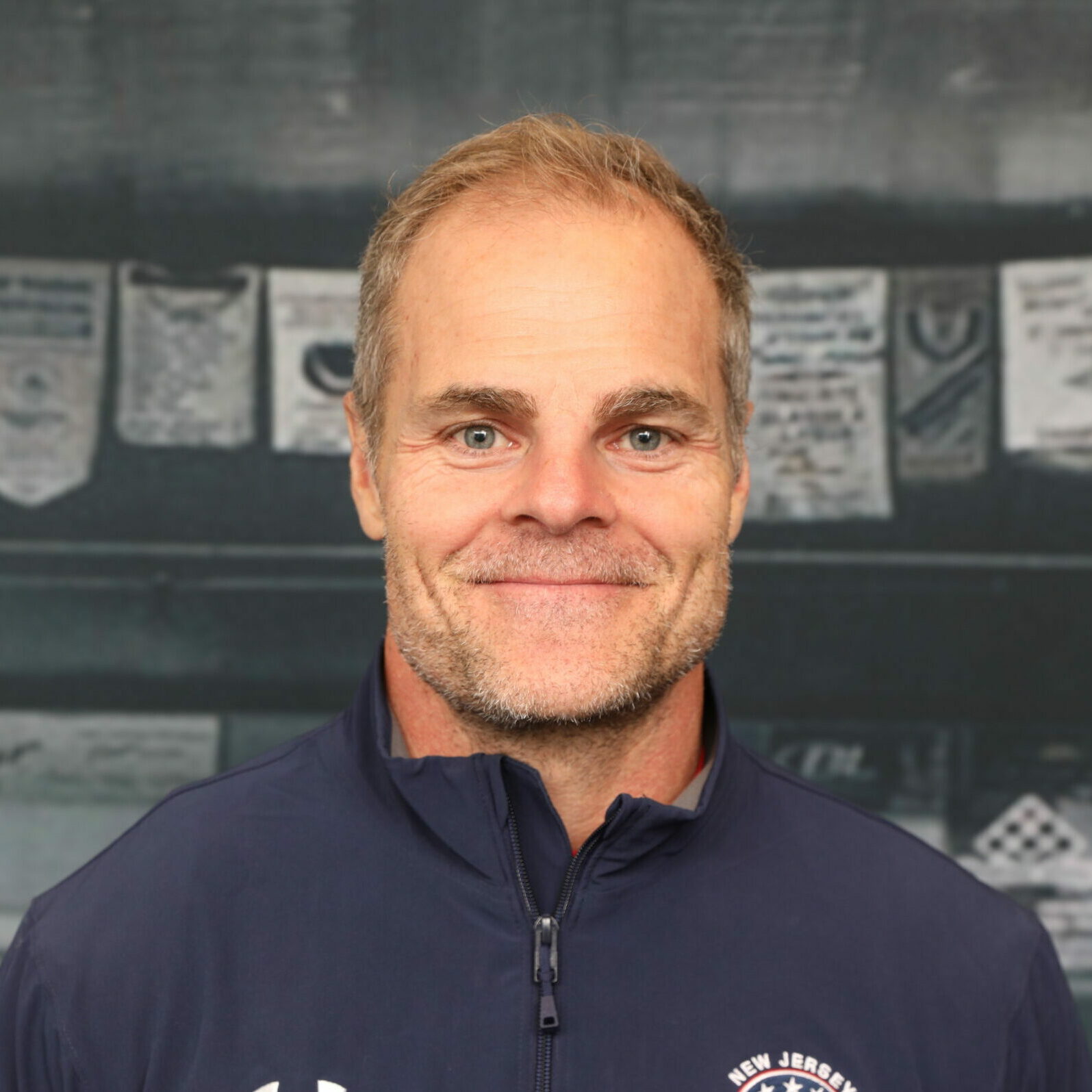 RYAN GOLDMAN
ASSISTANT COACH
CEP Level 4
Coaching Experience:
Playing Experience:
Macon (CHL)

Middlebury College (D3)

The Lawrenceville School
Ryan Goldman grew up in Doylestown, PA and played high school hockey at The Lawrenceville School in Lawrenceville NJ.  The team Captain in 1994, Goldman was inducted to the Lawrenceville School's Athletics Hall of Fame, along with his two younger brothers and younger sister.
Coach Goldman continued his athletic career playing hockey and lacrosse at Middlebury College.  He was a 4-Time Division III National Champion in hockey, First Team All American, and Captain.