23-24 NJC 10U MAJOR AAA 2013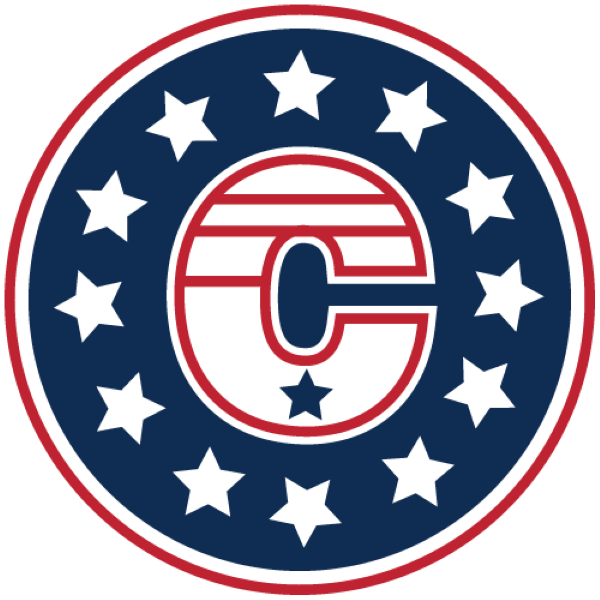 23-24 NJC 10U MAJOR AAA 2013
Manager:  Scott Gamsby
League:  AYHL
Tournaments/Showcases:
SuperSeries Boston Breakout – Boston, MA (September 8-10, 2023)
Utica Fall Frenzy – Utica, NY (November 3-5, 2023)
SuperSeries Pittsburgh Showcase – Pittsburgh, PA (January 5-7, 2024)
CCM MLK Invite – MA/RI (January 13-15, 2024)
Experienced staff with a wealth of knowledge and a passion for athlete growth and development.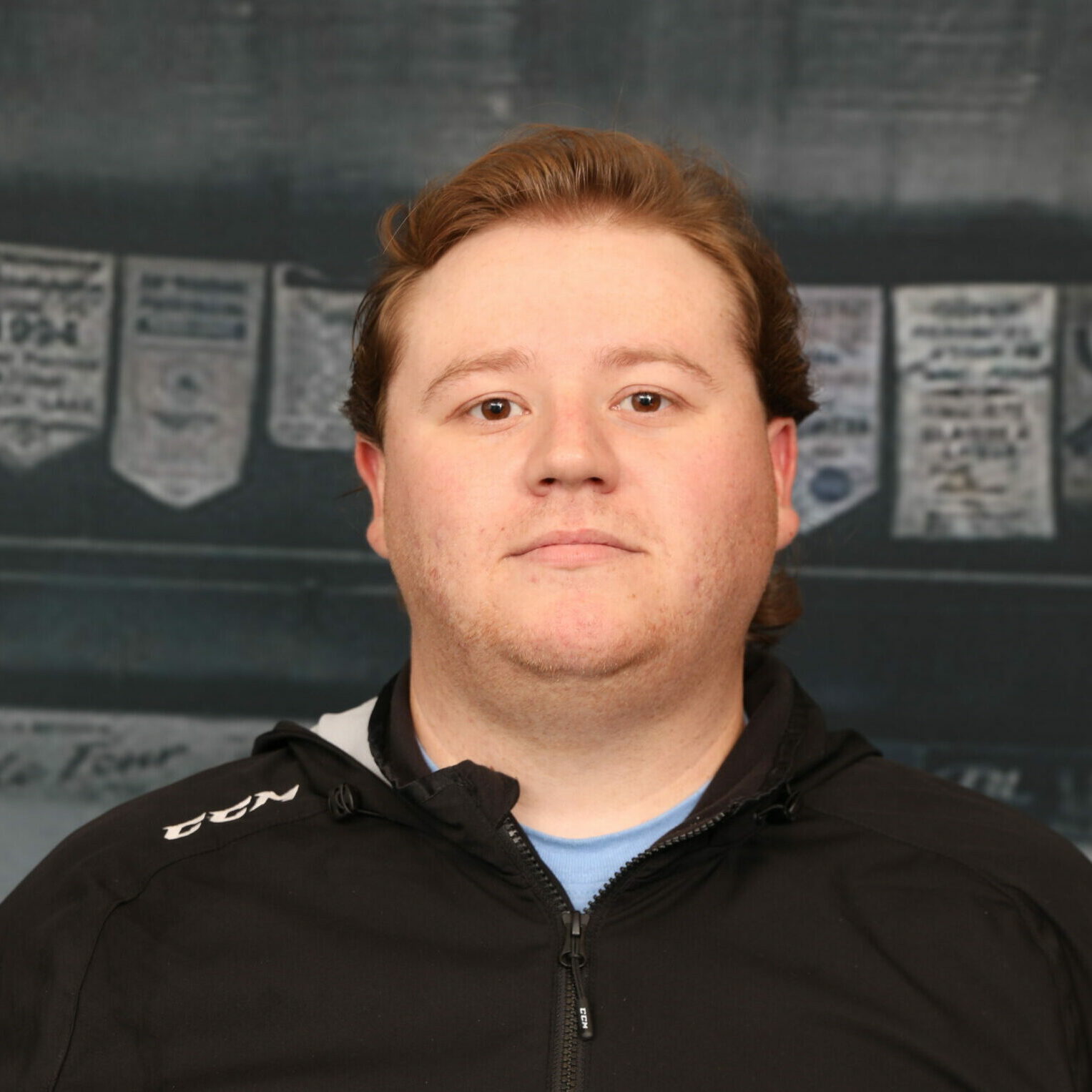 RYAN THOMAS
HEAD COACH
CEP Level 2
Coaching Experience:
North Jersey Kings

New Jersey Freeze

Morristown High School
Playing Experience:
New Jersey Freeze

Roxbury High School
Ryan Thomas' teams have won the AHF championships in the 2021-22 and 2022-23 seasons. He believes in teaching a hard work ethic, high compete level and accountability.
Coach Thomas played at Roxbury High School when the team won back-to-back Halverson Cups in 2016 and 2017.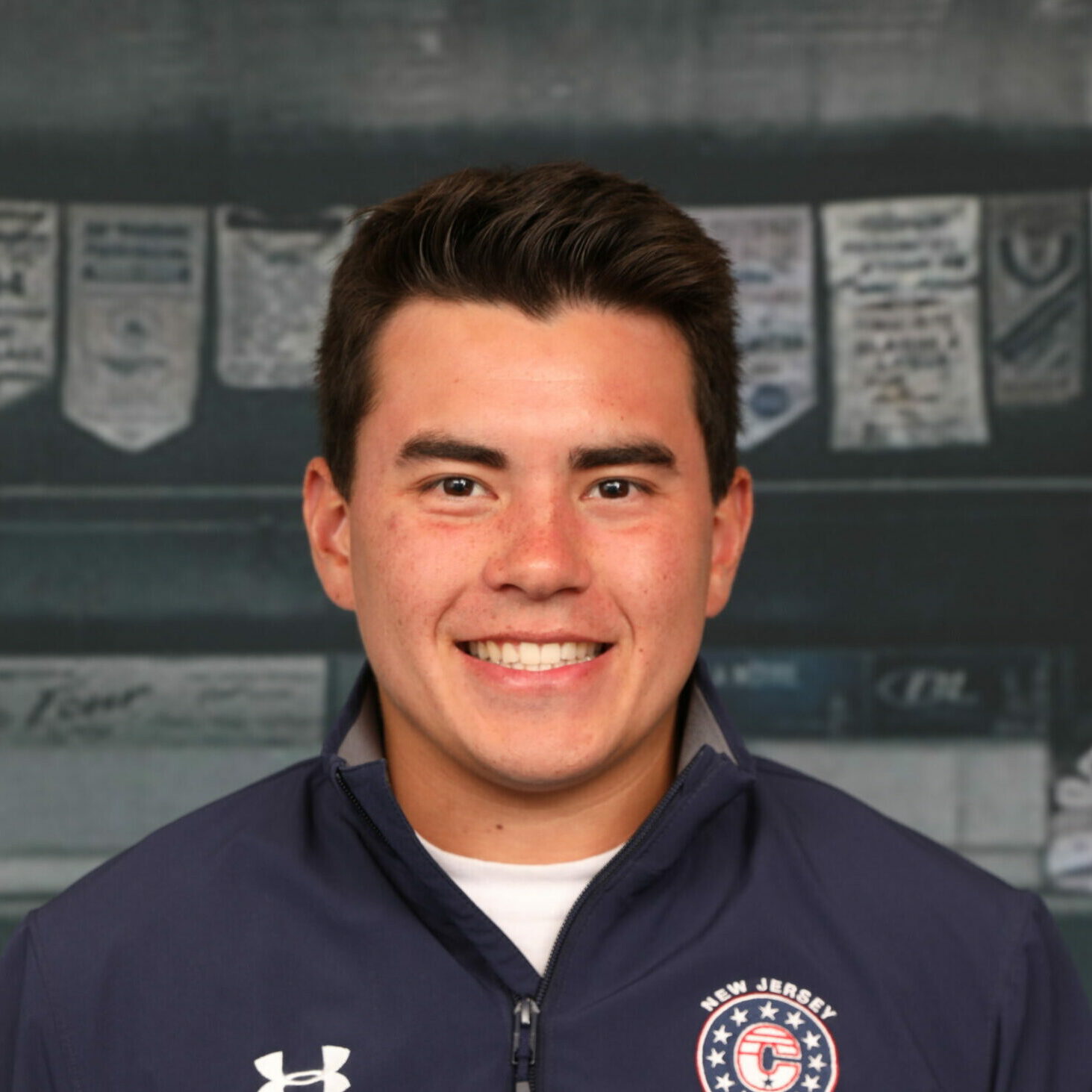 MARK BENEMERITO
ASSISTANT COACH
Coaching Experience:
Playing Experience:
Hobart College (NCAA D3)

Delbarton School

New Jersey Colonials

New Jersey Rockets
Mark Benemerito grew up playing for 1998 NJ Rockets and NJ Colonials teams. At Delbarton School, he won 2 State Championships and 2 Gordon Cups. Benemito played for Hobart College who earned an NEHC Championship, 2019 NCAA D3 Frozen Four Finalist and made 4 NCAA Tournament appearances.
Coach Benemerito, a former captain, joined the Delbarton ice hockey coaching staff after finishing his playing career with Hobart College in 2022.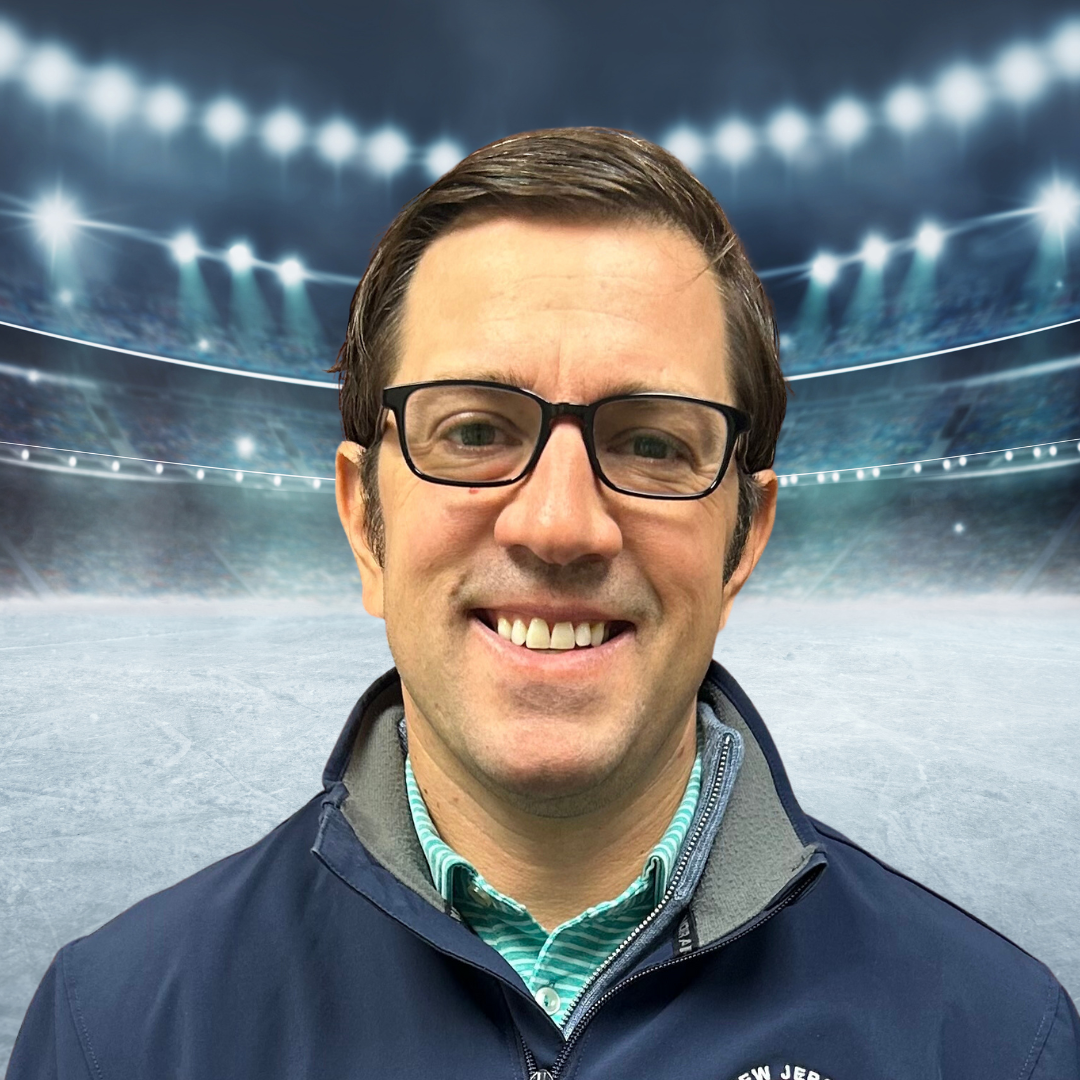 PIP DECKER
ASSISTANT COACH
Coaching Experience:
Playing Experience:
William & Mary

Fordham Prep

New Jersey Devils Youth

New York City Cyclones
Coach Decker grew up playing hockey in New York City.  A native, he played for the first travel team at Chelsea Piers, the New York City Cyclones and then joined the New Jersey Devils Midget Hockey Team in 1999.
In high school, Decker captained the Fordham Prep Rams hockey team leading them to a Varsity CHSAA title.  In college, he was the assistant captain for the College of William and Mary's Tribe ice hockey team.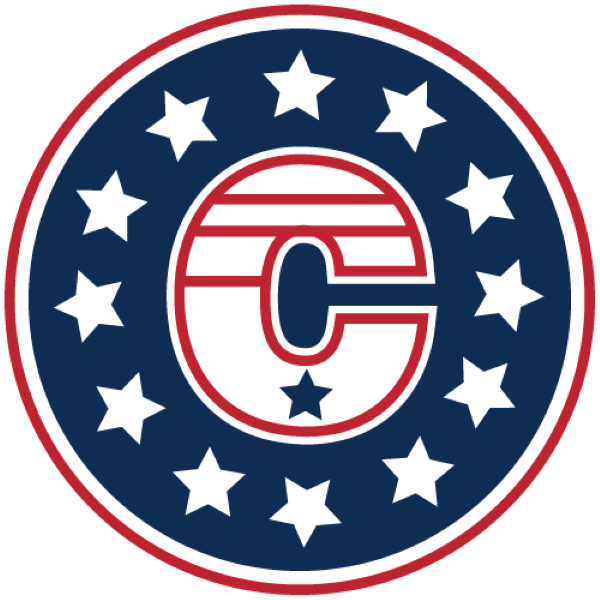 CHRIS MIGLIARO
ASSISTANT COACH
CEP Level 1
BIO UNDER CONSTRUCTION