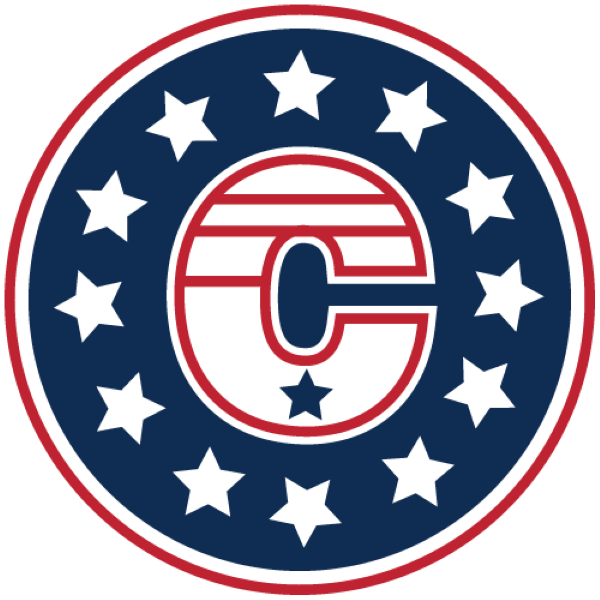 Manager: Jessica Scali
Leagues:  MAWHA/NJYHL
Tournaments/Showcases: 
MAWHA Season Kick-Off – Aston, PA (September 9, 2023)
AAHA 8U Jamboree North – Wayne, NJ (September 23-24, 2023)
Rhode Island Sting Columbus Day Invitational – RI (October 6-9, 2023)
Mite Beach Bash – Ocean City, MD (February 2-4, 2024)
MAWHA Season Celebration – Colmar, PA (February 24, 2024)
Experienced staff with a wealth of knowledge and a passion for athlete growth and development.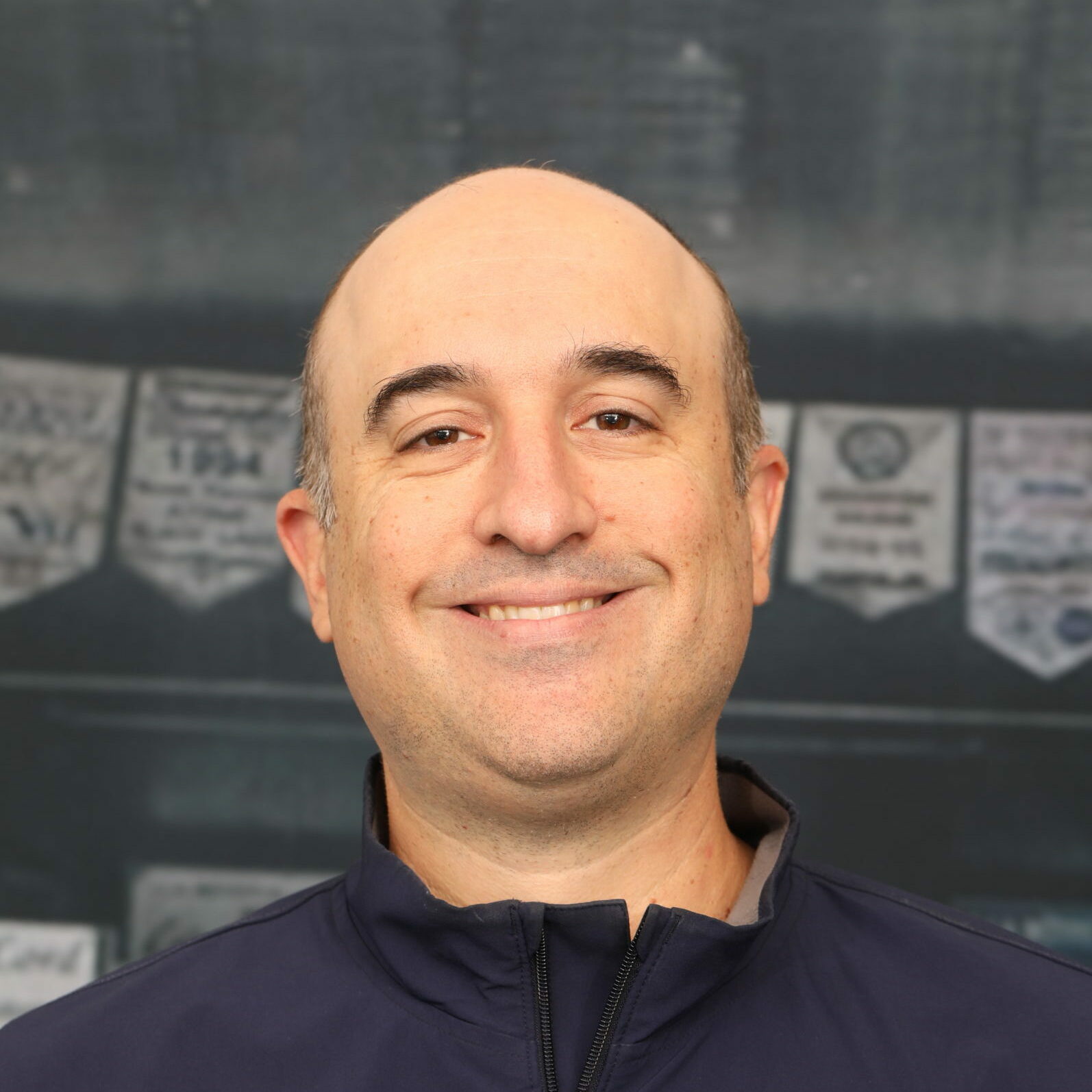 MICHAEL SCALI
COACH
CEP Level 3
Coaching Experience:
Playing Experience:
Elon College Roller Hockey
Michael Scali has been involved in hockey for over 26 years. His coaching philosophy centers on having fun, trying your best and being a good listener. His primary goal for 8U Girls is to help them fall in love with the game and encourage them to want to come back year after year.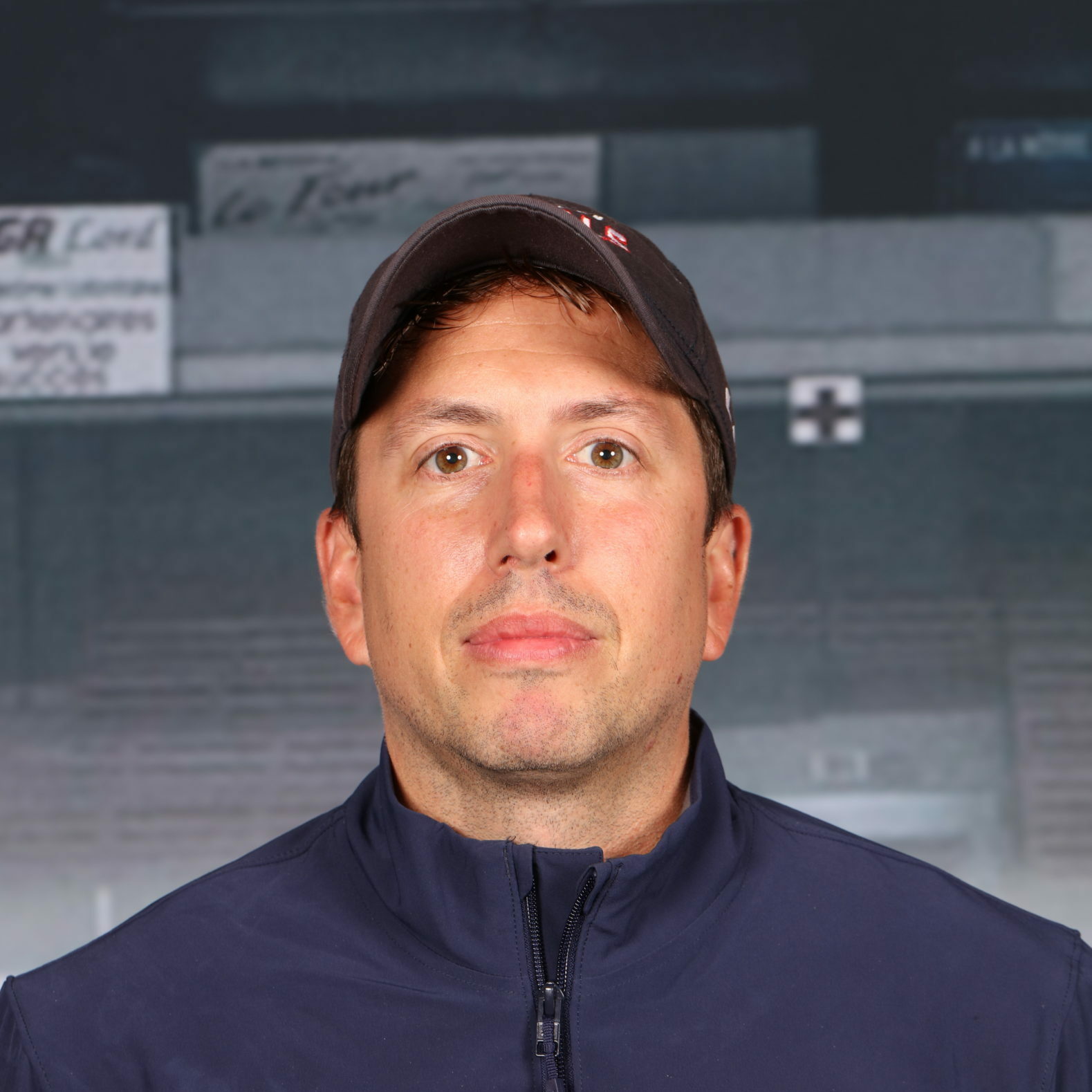 RICH FUCHS
COACH
CEP Level 4
Coaching Experience:
Randolph High School (AC)
Randolph Middle School (HC)
Randolph Hockey Club
Playing Experience:
Rich Fuchs has over 20 years experience coaching ice hockey at all levels from high school to 8U.  His first seven years were spent as an assistant coach of the Randolph High School boys program. During that time, the program captured three state championships; along with one of those championship teams he was inducted into the NJ High School Ice Hockey Hall of Fame in 2018.
Since 2007, Rich has been the head coach of the Randolph Middle School program; which has also captured three championships.  He volunteers his time to coach at all levels of the Randolph Youth Hockey program.   Rich serves as the assistant coach for the Randolph High School Girls Ice Hockey program.
Coach Fuchs has been with the NJ Colonials for over 6 years with 12U Major, 10U Major Head Coach, 10U Minor and 8U ADM.
Fuchs has been recognized with the New York Rangers Emile Francis Award and the Randolph Recreation Helen Bauer Award for his volunteerism and service to youth hockey.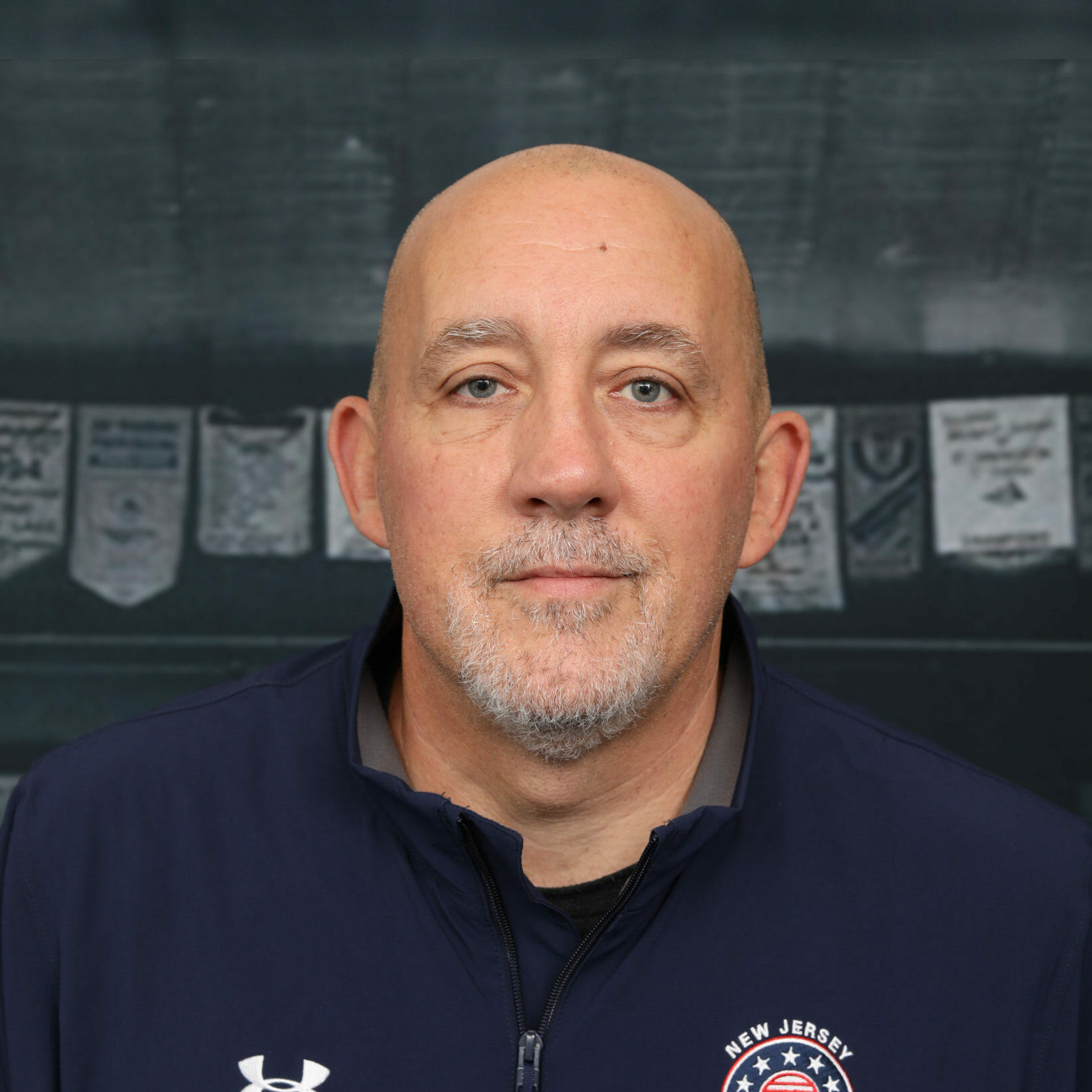 MIKE CAVANAGH
COACH
CEP Level 1
Coaching Experience:
Playing Experience:
Mike Cavanagh has been involved with hockey for over 30 years and started coaching with the Colonials this season. Mike's coaching philosophy centers around growing the players' love for the game while working hard, having fun and being a good teammate.
Coach Cavanagh played hockey growing up and played football for his town's youth and high school teams.