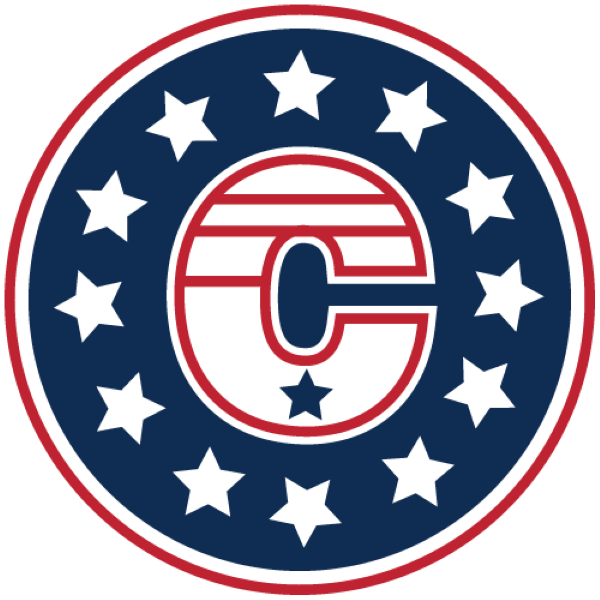 Manager:  Kristen Kishbaugh
League:  NJYHL
Tournaments/Showcases:
AAHA 8U Jamboree North – Wayne, NJ (September 23-24, 2023)
Warrior Cup – Orleans/Cape Cod, MA (November 10-12, 2023)
Capital Showdown – Laurel, MD (March 8-10, 2024)
Experienced staff with a wealth of knowledge and a passion for athlete growth and development.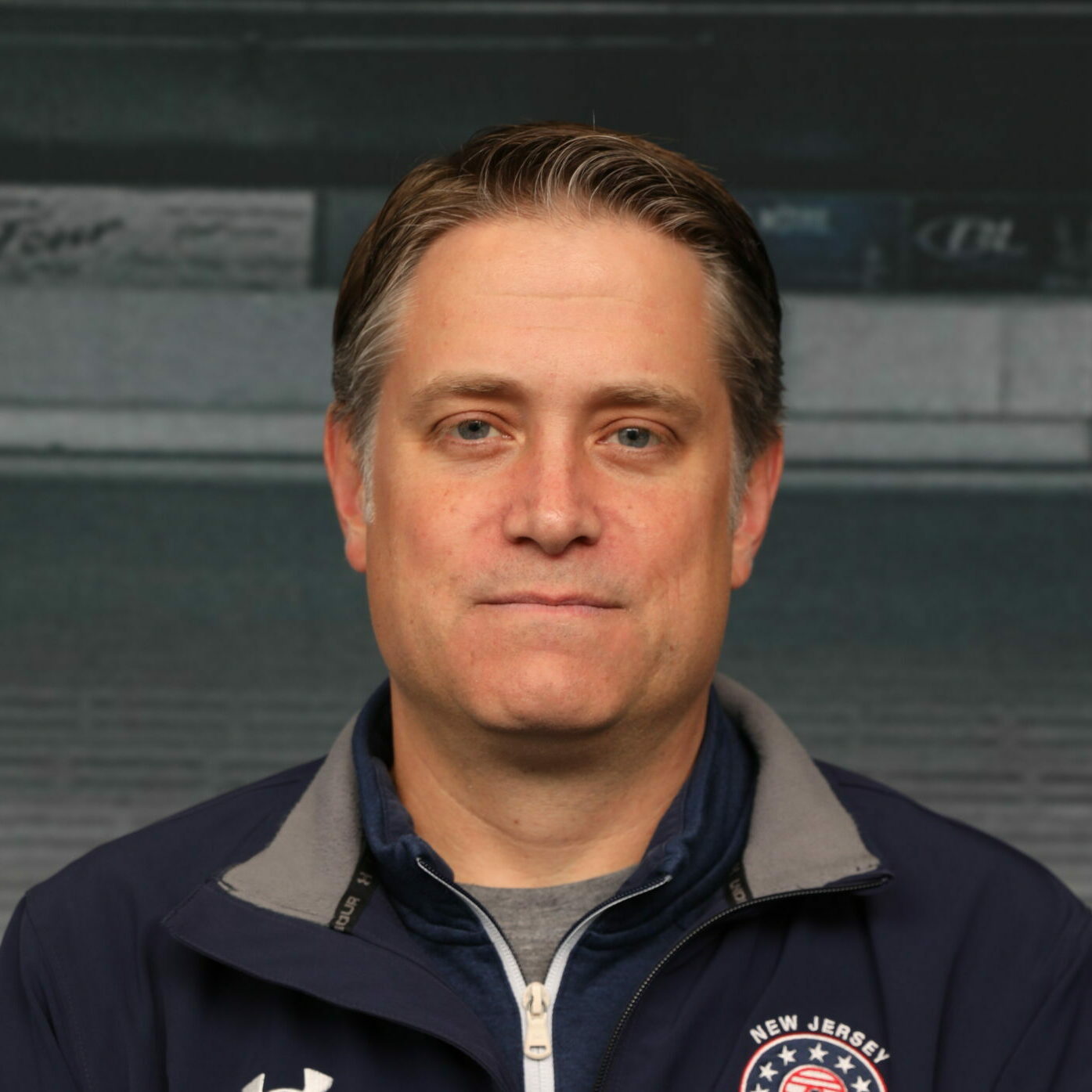 JASON KISHBAUGH
HEAD COACH
CEP Level 3
Coaching Experience:
New Jersey Colonials Boys & Girls
Playing Experience:
Shippensburg University (Intramural)
Shippensburg University Varsity Track & Field
Jason Kishbaugh has been involved in hockey at various levels for over 30 years.  His coaching philosophy is about FUNdamentals, encouragement and improvement.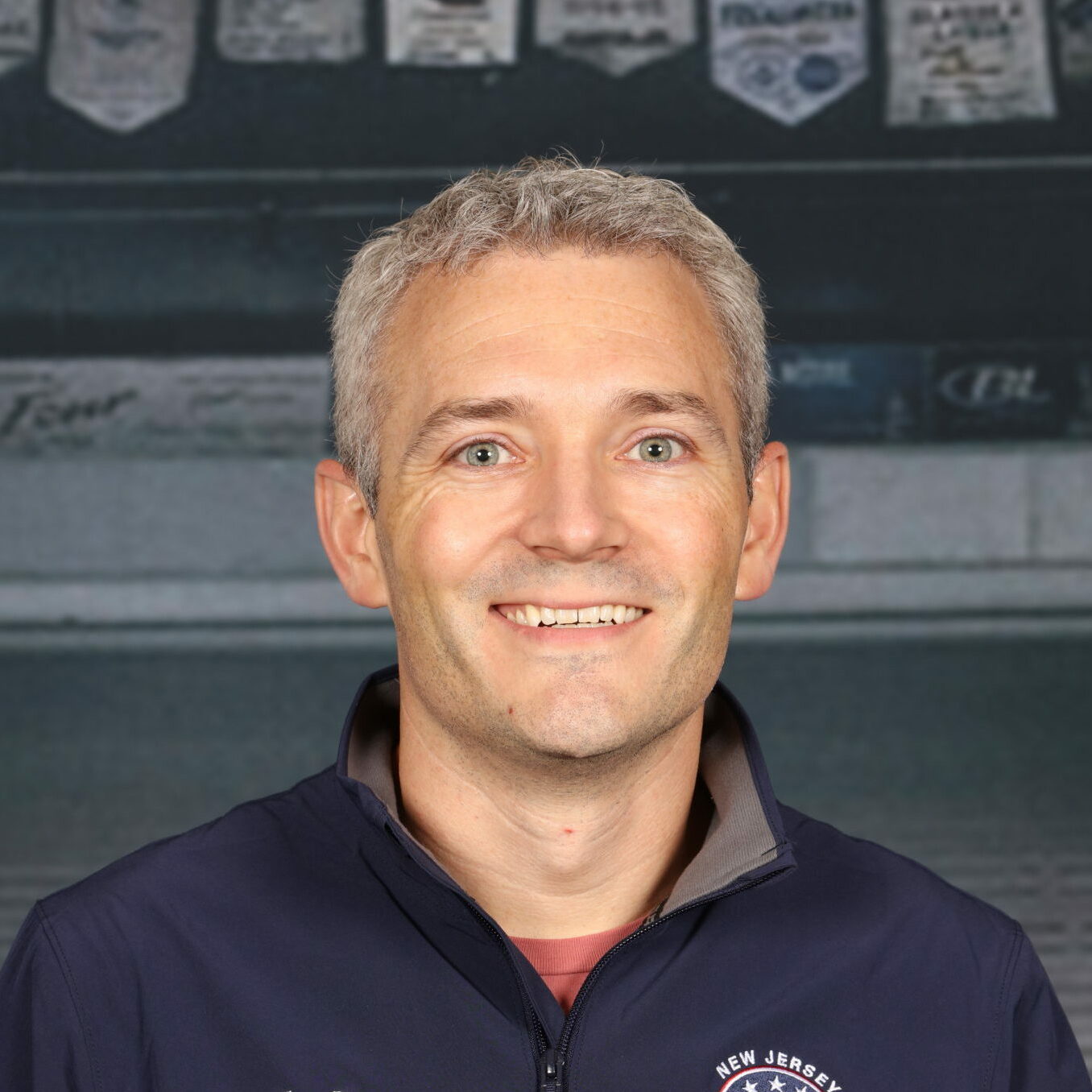 MATT NORMANDEAU
ASSISTANT COACH
CEP Level 1
Coaching Experience
Playing Experience
University of Rochester (ACHA – D1)
Fulton HS (NY)
Fulton Youth Hockey
Matt Normandeau grew up in Fulton, NY where he played youth hockey through 18U. After years of youth and high school hockey, he continued playing in the ACHA while at the University of Rochester.
Coach Normandeau has spent his time developing young players. He enjoys working with kids at various skill levels and engaging with them to enjoy the game.
Normandeau's coaching philosophy centers on positivity, development, and teamwork, with the goal of furthering personal growth, comradery amongst teammates, and interest in the sport.
Coach Normandeau now lives in Chatham with his wife and three kids, two of which are in the NJ Colonials program.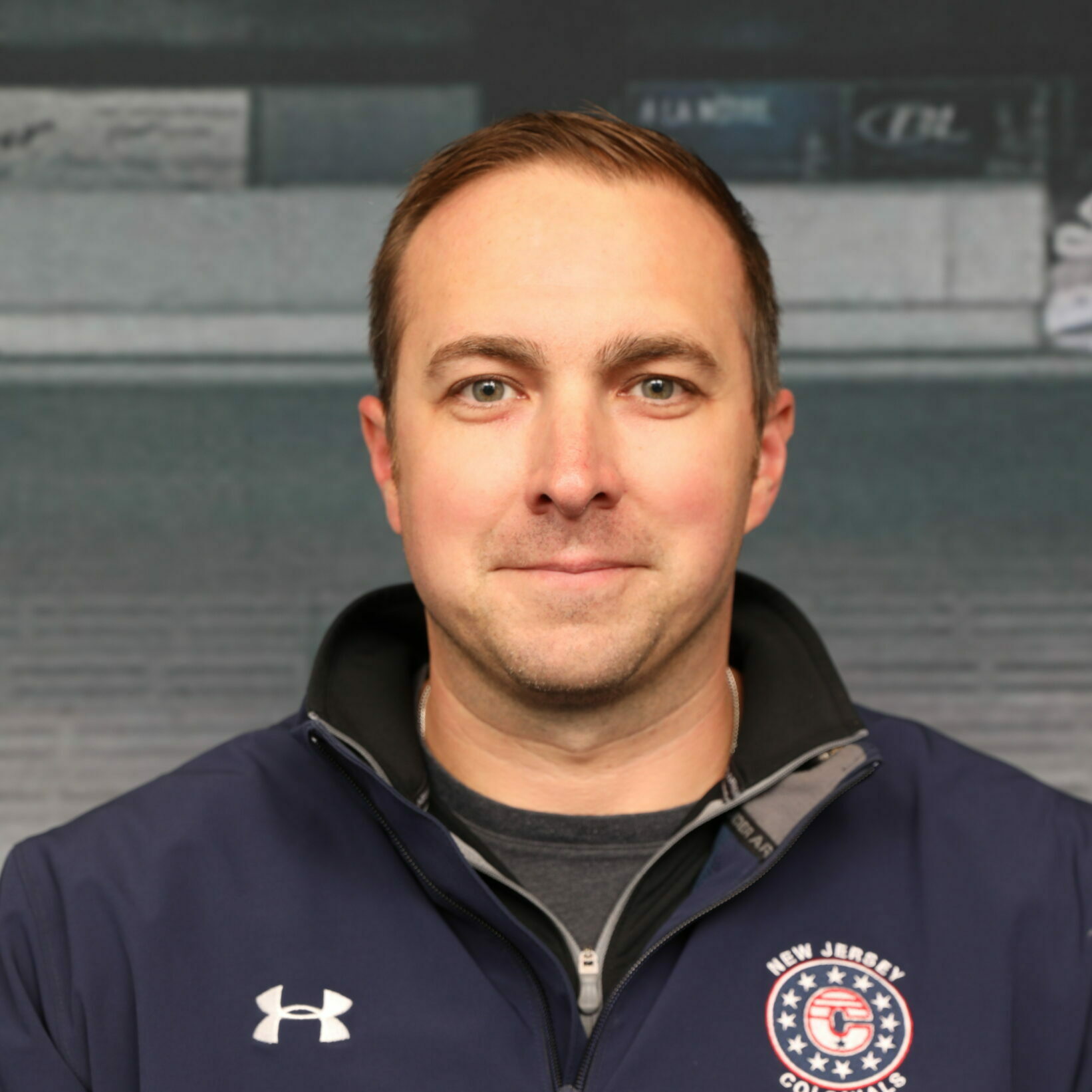 PHILIP BARTER
ASSISTANT COACH
CEP Level 1
Coaching Experience
BIO UNDER CONSTRUCTION!